Once Upon a Blog Hop ~ Giveaway Hop***WINNERS***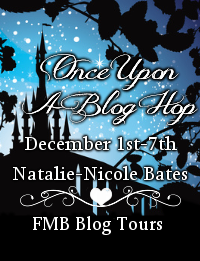 WINNERS!!!!
Lona you won the e-copy of Once Upon a Twisted Time
Foretta you won a $5 amazon.com GC!!!
Check your emails for information on your prizes!!
Welcome to the Once Upon a Blog Hop!
Thank you for stopping by to read my thoughts on this hop. Fairy Tales are one of the things we remember from childhood. The romance between the prince and princess, beauty and beast and lady and the tramp. Yes, even dogs get romantic. I think that was the part I loved the most. And it was what pushed me into writing romance. Sweet stories with some and nice but with some heat for my characters.
In honor of all things fairy and the new and interesting ways the tales are being re-written for books and movies, I'd like to give two prizes away to two winners.
Prize #1 – 1 Winner – Once Upon a Twisted Time ~ Prize #2 – 1 Winner – $5 Amazon.com GC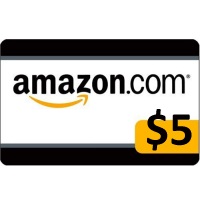 4 Fairy Tales like you've never heard them.
My amazing friends wrote this book and you are guaranteed to love it!
Entry is simple. Comment with your favorite fairy tale. Be sure to leave your email addy when you do. For extra entries, like, share and follow. Use the rafflecopter to enter and get extra entries.

Open to international entries (INT)

2 Winners will be chosen at the end of the hop.
Keep hopping to the blogs listed below for MORE chances to win!!!!