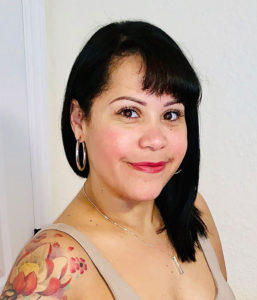 New York Times & USA Today Bestselling Author Milly Taiden loves to write sexy stories. How sexy? So sexy they will surely make your ereader sizzle. Usually paranormal or contemporary, her stories are a great quick way to satisfy your craving for fun heroines with curves and sexy alphas with fur.
Milly lives in New York City with her hubby, their boy child and their little dog "Needy Speedy". She's aware she's bossy, is addicted to shoe shopping, chocolate (but who isn't, right?) and Dunkin' Donuts coffee.
She loves to meet new readers!