Cover REVEAL & Giveaway!
YAY!!!! So excited!!! In just a few days (1 week) You will get the amazingness that is…
WOLF PROTECTOR
This story came to me last summer and I have to say…I LOVE IT!!!! Wolves, romance, a serial killer and a team you are sure to love.
So… Without further ado…
**DRUMROLLS PLEASE**
Wolf Protector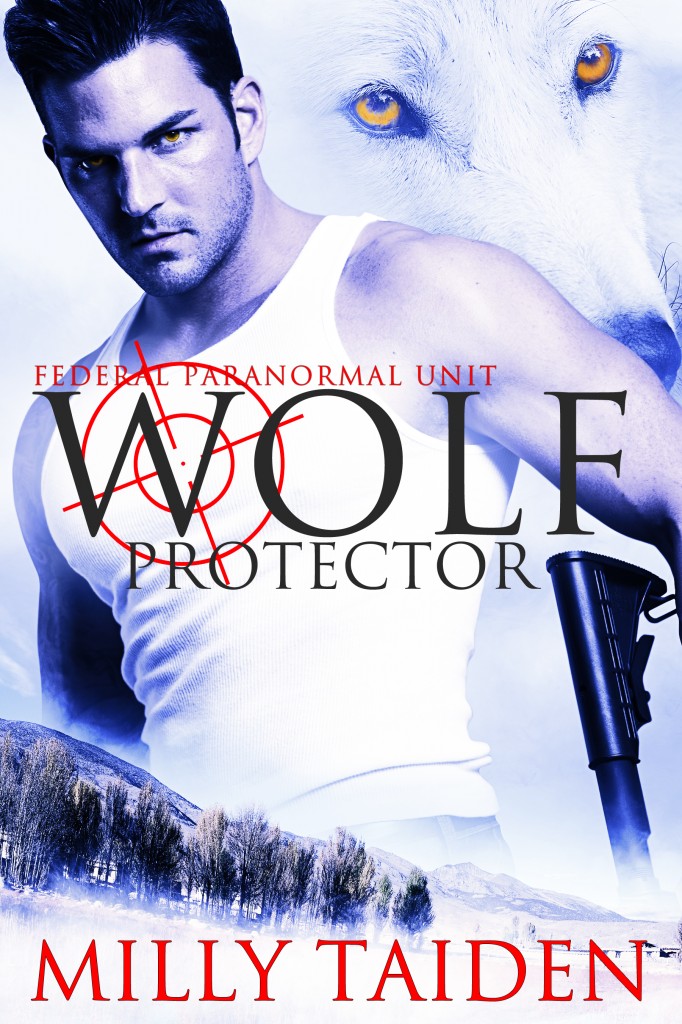 A woman with a secret…
The Federal Paranormal Unit is an elite squad of supernaturals dedicated to solving missing persons cases. Erica's gift allows her a special connection with the crime, but it comes at a deep personal cost… Until now, she's kept her gift a secret, even from the other members of the team. But this case will throw her together with Agent Trent Buchanan. He's the object of her secret desires, but he's also a cocky womanizer. She'd rather swim in shark-infested waters with a paper cut than admit she has feelings for him.
A man with one desire…
Wolf Shifter Trent wants Erica more than he's ever wanted any woman. He's spent years patiently waiting for her to admit that she wants him too. Working one-on-one in a race to find a serial killer, Trent's patience and Erica's resolve wear thin. When Trent discovers the truth about Erica, will he accept her for who she is? And can he protect her from the horrors that her gift brings?
A case that pushes them to the edge…
Erica will have to risk it all if she wants to stop the killer, and when she does, Trent may have to put his own life on the line to make sure his mate is protected…
WOLF PROTECTOR COMING TO YOU 3/29
Meet Trent and Erica the mains of Wolf Protector
And a quick sneak peek for you!!!
Excerpt:

Anger and frustration bubbled over inside her. The pain Lisa had suffered made her lash out at Trent. "You want to help me?" A bitter laugh, brimming with her aggravation, escaped. "You can't help me." She ducked under his arms and started to dart away from him, toward the bed. "No one can help me. Nothing can help me. Just go."

Loud steps sounded behind her. She should have known that he wouldn't leave. He grabbed her left upper arm. After a quick tug she found herself facing him, their bodies flush against each other. She tilted her head back to look into his eyes, and her breath caught at the tenderness she saw there. He cupped her face in his hands, the warmth of his palms suddenly spiking a flame in her veins. The indecision and concern in his eyes made her heartbeat double in her chest.

"I can't."

Her mind lost track of the conversation. She focused only on his lips, the sexy scar she wanted to kiss, and how much deeper his voice sounded. "Can't what?"

"I can't just go." He trailed a thumb over her cheek. The action not only held her in a trance but woke every pleasure cell inside her.

His intent was clear. In a movement so fast she didn't get a chance to blink, his lips were on hers. An instant fire burst in her veins and rushed through her body, pooling at her groin. Her hands crawled up his naked torso, tracing muscles, memorizing every delicious inch of hot flesh. She whimpered in the back of her throat and opened her lips to his invasion. Possession, domination, and desperation were all the things his expert tongue brought to the surface.
WOLF PROTECTOR COMING TO YOU 3/29
NOW FOR THE GIVEAWAY!!!
FOR A CHANCE AT A $5 AMAZON.COM GIFT CARD!!!!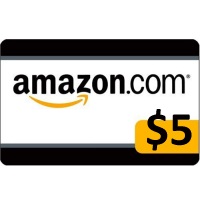 Go to my Facebook page: Link below: like and comment on the cover reveal photo for a chance to win! THAT'S IT!
https://www.facebook.com/fansofMillyTaidenAprilAngel
THANK YOU!!!!