A Hero Scarred – Out Now
 A HERO SCARRED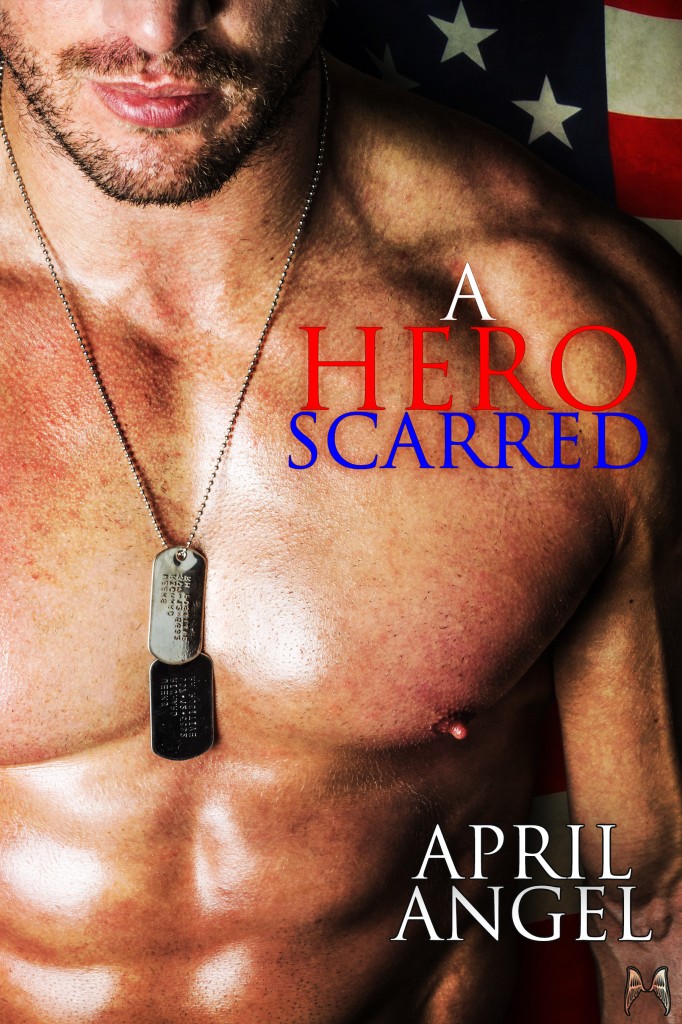 Jessie Tavarez doesn't want to be set up. As far as she's concerned she doesn't even want to talk about men. She's just gotten rid of one jerk and isn't looking for another. But her good friend Kayla is hell-bent on matchmaking. What she thought was a quiet vacation turned into an unexpected first date with a soldier scarred by war. And the first man to make her realize not all men are the same.
Matt Payne knew his friends meant well when they tried to matchmake. But he'd been hiding his physical scars from the sympathy of women and his family. A sneaky set-up finds him having dinner with the first woman he physically and emotionally connected with since his injuries.
As the night wears on, they find that fear can override instant chemistry and force a person to choose fear over passion. But will Matt allow Jessie a peek into his world, to share his scars in the hope for more? Or will he ignore the fact she's been scarred too?
Grab your copy now!