Some Men Look Good No Matter Their Age…

Today I want to talk about aging and men. Some men age so beautifully it can really piss a woman off. I mean we're using creams, lotions and all kinds of crap to try to stay younger or at least age gracefully and these guys just look fantastic no matter what!
Take for example George Clooney
Look at him as a young man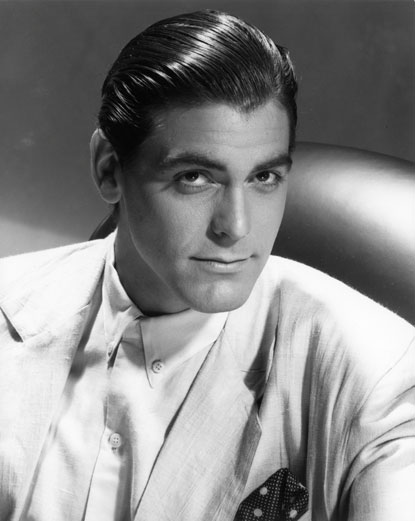 HOT RIGHT?
Now look at his sexy ass as an older man…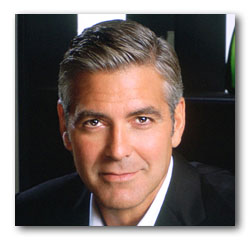 GODDAMN!!!!
 Then we have Pierce Brosnan… Check this  sexy man out!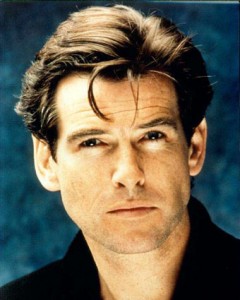 MMMM
You think that's hot? Check this next one of an older Pierce out!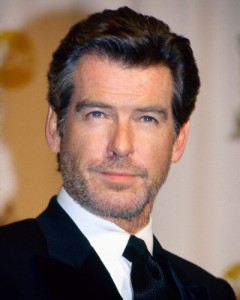 YUM!!!
  But wait! There's more…
 Bruce Willis? Oh my goodness…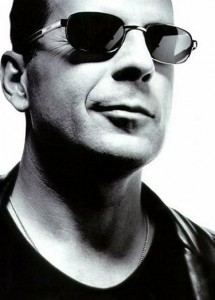 Nice Right?
But wait…
Look at this one below!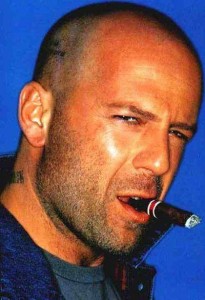 HOLY MOLY!!!
Last but not least…
Liam Neeson for my good friend Mina…
Younger Liam
So HOT!!!
But Older Liam?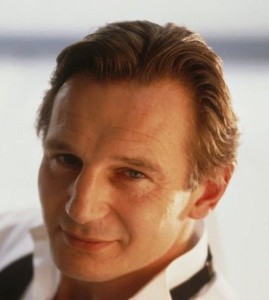 LOOKS GREAT!!!
  So this just goes to prove that I'm right! No matter what age, some men are just drool-worthy and look FANTASTIC!