Bloggers: A BIG Thank You
 
A lot of authors (myself included) are so involved in deadlines, promotion, schedules, etc. that they forget to stop and give a simple thank you to those who make that promotion easier for us: Bloggers. These are the people who read, review, spotlight, and generally get the word out about YOUR work.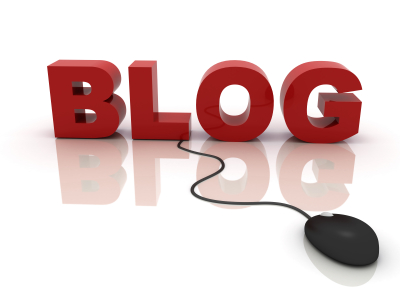 They are the ones who have the following, who belong to book clubs and tell their friends how much they love your work. Yet they are undervalued and unappreciated, treated like machines at times. Post this excerpt. Post this blurb. Do this cover reveal. Review my book. Sometimes authors don't even bother with reading the bloggers RULES or GUIDELINES before they search for a contact form and send a request. I am ashamed to admit I've done this. I've neglected to do something as simple as say thank you to quite a few. Even worse, ignored some of the regular protocol like ensure the blogger is accepting review or posts. To all you bloggers who I probably offended by sending my stuff late or not at all, or sent you an email without the proper address: I apologize.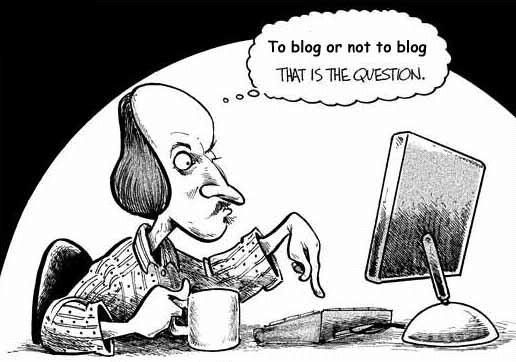 But I'm not alone here. You have YA bloggers getting requests from Adult authors. Or Bloggers who aren't taking reviews that are being sent information to post for an author. No please. No thank you. No if you can. Nothing. Just complete entitlement. Authors: Bloggers are our friends. They love us. They love our books. They don't NEED to do this. They help us because they want to. Because they appreciate a good book and like authors.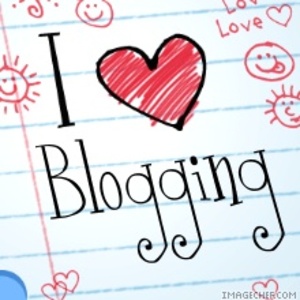 Please, please, please, take a moment of your time to think about how often you've left a blogger sitting at their desk, waiting for a post that slipped your mind. Or maybe you waited until the last possible second to send it and were angry when they didn't post it. Do you honestly think their lives revolve around you? Maybe you've forgotten that a blogger is a person, not a machine. Maybe the blogger forgot to put your book's information up and you're angry? Guess what? We're all human. Errors happen. Emergencies happen. LIFE happens.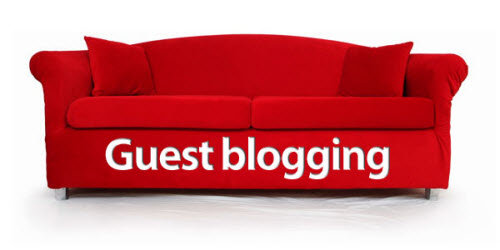 So I'm feeling a particular sort of way because Thanks to every single blogger who has been kind enough to share my books, I have new readers. I have new followers. And I appreciate them.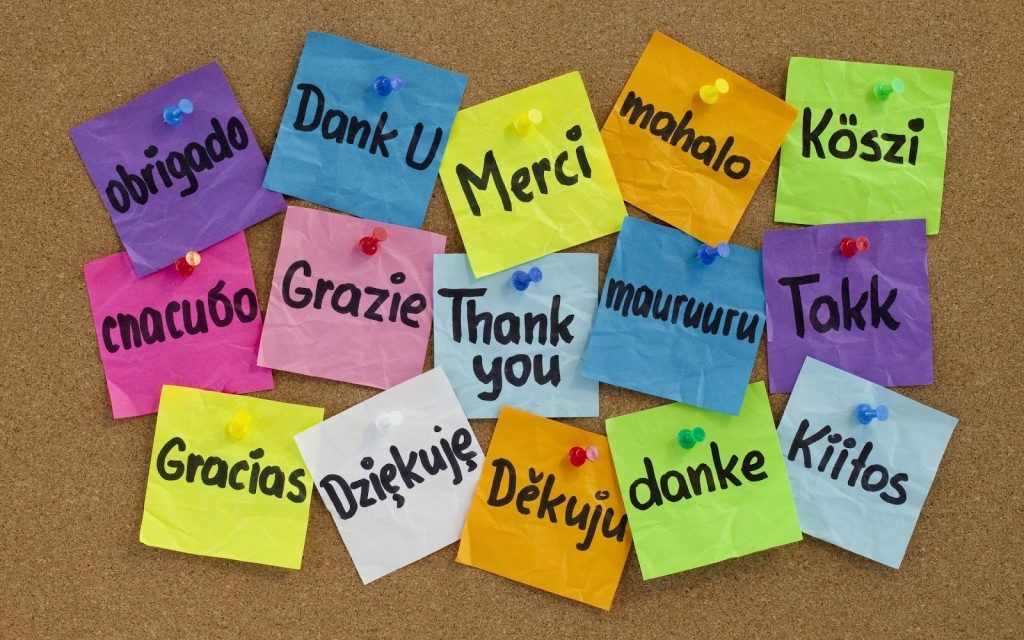 So thank you bloggers. You make this writing/promotion stuff that much easier.
~Milly