Halloween Giveaway #1 ***WINNER ANNOUNCED***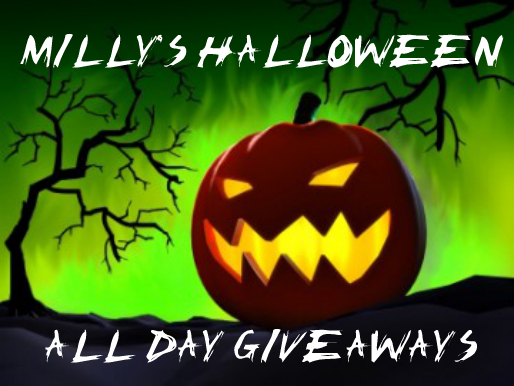 CONGRATS

Theresa Beck

you won this giveaway! I will reach out to you via email for further mailing information!
Hi! Thanks for coming to play for my Halloween giveaways! Read below for a chance to enter and win the prize listed!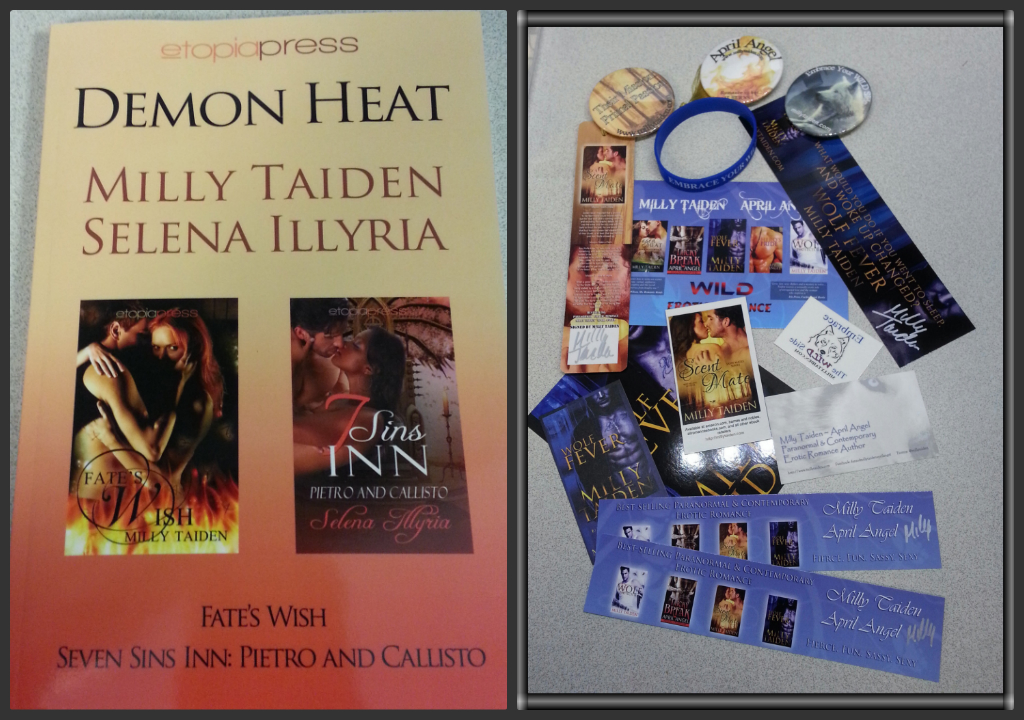 For a chance at a SIGNED copy of Demon Heat and Swag (pictured), tell me what's the WORST Halloween Movie you've ever seen.

Don't forget my new release Naughty Tricks & Sinful Treats is on sale now! ($0.99 UNTIL 11/1 ONLY! After that price increases to $2.99) Help me spread the word!!!

Amazon – http://amzn.to/17a6zHp
B&N – http://bit.ly/17CoY9T
ARe – http://bit.ly/19WgooE
The rules are quite simple.

Here's how you get points for this giveaway:

Answer my question.

Share my book link and post a link in the comments

Share THIS post and post a link in the comments

 
That's it! 
Giveaways are open ALL day and winners will be announced tomorrow evening 10/31