Swagtastic Review Giveaway – A Mate's Bite ***WINNERS ANNOUNCED***
 WINNERS:
Prize #1 – Sonia Forbus
Prize #2 – Lilly 
Prize #3 – Crystal Newman
Prize #4 – Denise Fogleman
Hello there lovely readers!
I'm having a brand new

giveaway

starting

today through Monday 2/3
DID YOU READ A Mate's Bite?
And…
Did you LOVE it?
Did you write a review?
Yes to all?!
Then this is the giveaway for YOU!
Send me a link to

millytaidenparties@gmail.com

and you will be entered to win one of these 4 AWESOME prizes…

P.S. All prizes are INTERNATIONAL Eligible!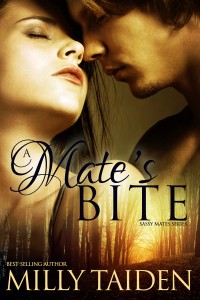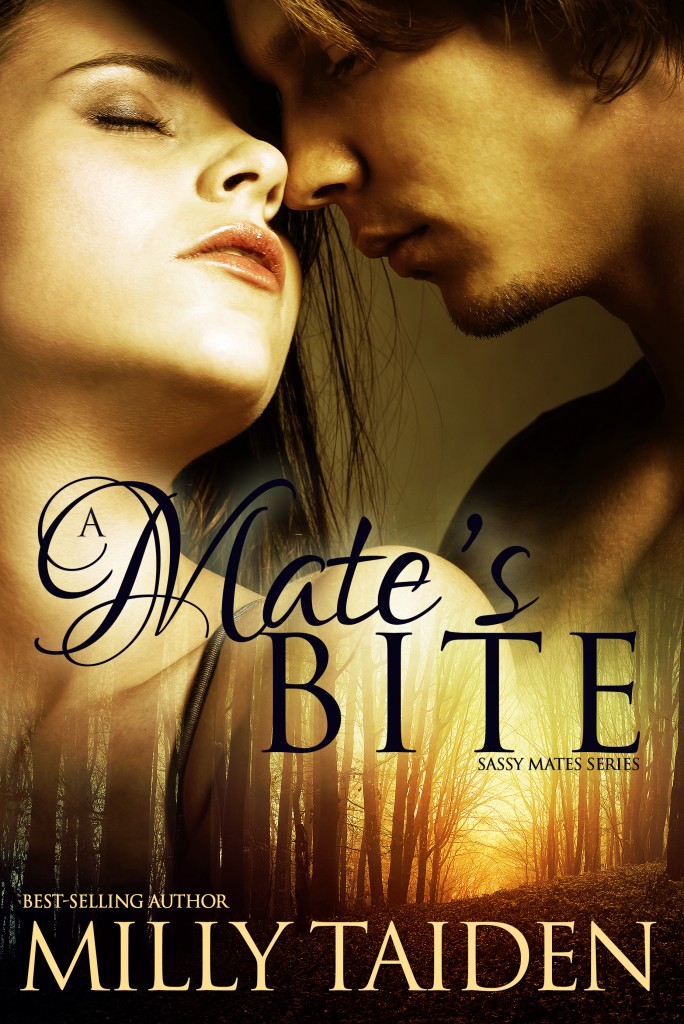 Awesome Prize #1


Awesome Prize #2


Awesome Prize #3


Awesome Prize #4


So now that I have your attention with my awesome swag…you want to know how to win it, right?
It's really easy!!!
If you READ and LOVED

A Mate's Bite

and wrote a review.
Send me a copy of your review link to

:
millytaidenparties@gmail.com
It could be from any of the following:

Good Reads

Amazon.com

Barnes and Nobles

Kobo

And if you send me more than one link you get extra entries for each one.

So what are you waiting for? Send me a those links for a chance to win win win!