Easter Giveaway Hop!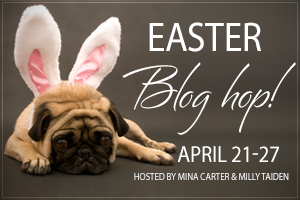 Welcome to my stop on the Easter Blog Hop! hosted by myself and my lovely bestie Mina Carter! You are looking at some awesome prizes! including this as a grand prize.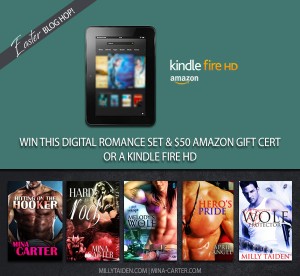 My post for today is about my upcoming book, Dangerous Protector. I want to share an excerpt from the book.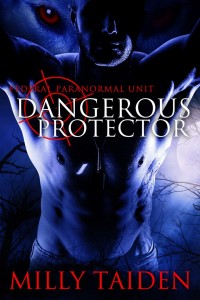 Dangerous Protector
© Milly Taiden, Latin Goddess Press 2014
Brock studied his laptop screen, trying to make sense of the notes he'd taken for his report, but unable to concentrate. Fuck. Ten years. She'd left and said nothing for ten years. Her last message to him was to tell him not to look for her. That she couldn't marry him. A familiar dull ache filled his chest.

Soft knocking jerked him out of his trance. He glanced up. Their gazes met and held. Her. For a moment, they stared at each other, unmoving.

Cyn turned the knob and entered into his private space. The soft scent of jasmine immediately dug into his lungs. He didn't want to like it. Didn't want to bury his nose in her neck and inhale hard. So damn hard he'd feel the animal under his skin fighting to let loose.

He grit his teeth and frowned instead. "What can I do for you, Vega?"

She lifted a brow. He watched her torture her bottom lip with her teeth for a moment before she finally spoke. "I guess you've heard, huh?" She shifted in her pantsuit, as if uncomfortable.

"Heard?"

Her hazel eyes turned a greenish color. Not the aroused gold.

"That bastard!" The green showed off her anger. "I should have known he wouldn't tell you," she muttered and started pacing the confines of his office. "No, leave it to me to have to break the bad news. Asshole!"

"What news?" He loved watching her curvy body move around his office in that pantsuit. Hell that outfit fit like it'd been made for her, and it probably had been since she always complained she never found clothes that fit right. If they fit her hips, then everything was too big around the waist. He wouldn't be surprised if she'd started having things tailor-made.

She stopped. "Okay, so here it is." She visibly gulped and gripped one of his chairs. "I'm your new boss."

He sat back, waiting for her to say gotcha or some other phrase when one was being played a prank on.

"Honey, I report to Thomas Wheeler. Head of the Bureau."

She shook her head. Long dark curls bounced around her shoulders and arms. "No, you don't."

"Yes, I do."

Her brows dipped. "No. You. Don't."

"Look, I don't know what Galvez has been telling you, but—"

"It's not him. Though he was used to recruit me, Wheeler hired me to oversee your group directly." She gave an apologetic sigh. "I'm sorry."
I hope you enjoyed that bit! Be sure to get book one,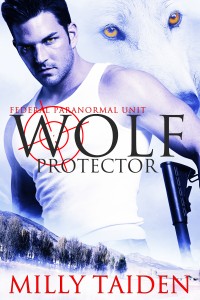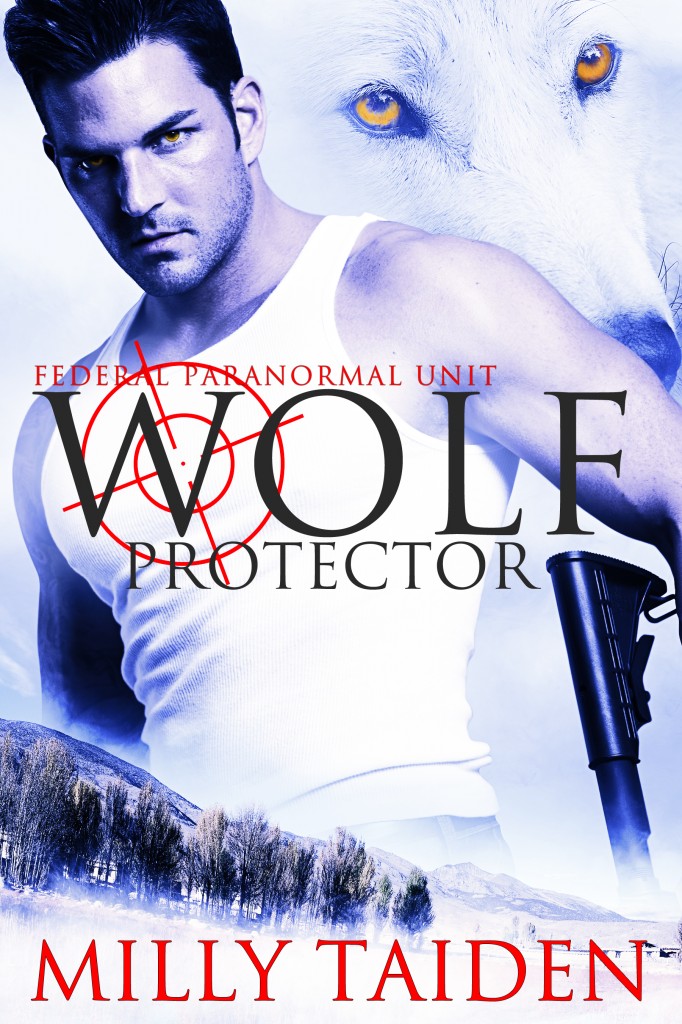 Wolf Protector available at Amazon and B&N
And now for the giveaway!!!!
I am giving a $5 GC to one random commenter who tells me what's their favorite paranormal creature to read….and go!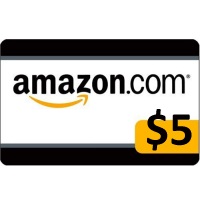 Once you enter my giveaway, be sure to enter the big rafflecopter for the grand prizes!!!
a Rafflecopter giveaway
  Be sure to check out the other blogs so you can enter to win even more prizes!
Enter these so you can win!
1.1 Mina Carter