Best Christmas gift (31 Days of Christmas)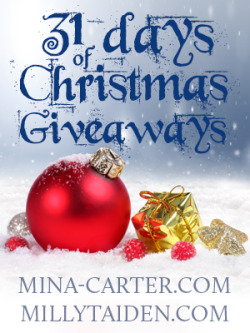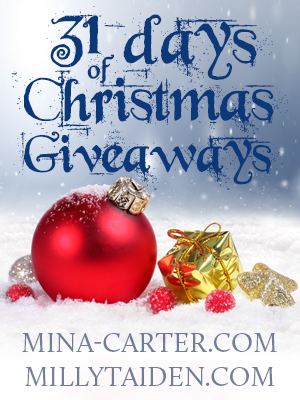 Happy Tuesday! It's only 16 days until Christmas, can you believe it?! Time's ticking on that shopping clock.   I've been having a lot of fun with Mina Carter as we've been doing our 31 Days of Christmas posts.   She and I are alternating posts on our blogs and doing small giveaways each day, and our grand prize is a brand new Kindle Voyager, or a $199 gift card. So, make sure to check out each day.  Winners from my giveaways will all be posted on January 4, 2015.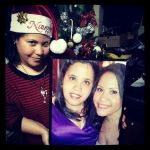 The best Christmas gift I've received is from my sister.  She gave me a photo of her & I.  We are really close and I cannot say how much I love her. The photo she chose was perfect.  What is the best gift you've received? Comment below to be entered to #win today's #giveaway of a cute swag pack.