Worst Christmas gift (31 Days of Christmas)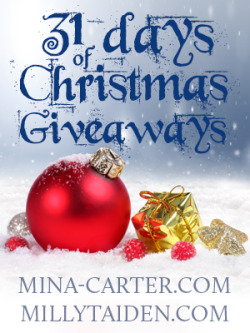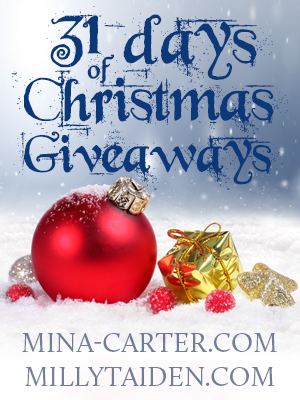 It's almost Friday, and one day closer to Christmas. We're officially 2 weeks out. Keeping with the gifting theme, my sister gave me my best gift, my worst gift came from my niece. She got me a multi-colored neon purse. It was really kind of awful.  But, it came from my niece, whom I love and adore, so I couldn't get rid of it. About 2 years later, I finally "returned" it to my sister.  It isn't about what you get, but just the fact that someone put thought into it. 
What was your worst Christmas gift? Comment below to be entered into today's #giveaway, a signed copy of the Sassy Mates omnibus. And make sure to enter to #win the grand prize, a Kindle Voyager (or $199 gift card).  Don't forget to check out Mina Carter's blog, too–we are alternating posting each day to celebrate 31 Days of Christmas.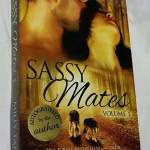 Winners from all my giveaways will be posted on the blog on January 4, 2015.