Holiday movies (31 Days of Christmas)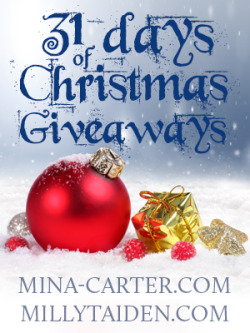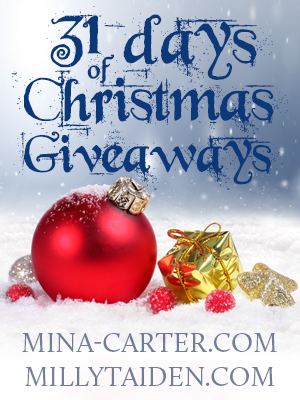 With only 12 more days until Christmas, kids will be getting out of school soon for Christmas break, which means they'll be home all day.  It's also time for all the holiday movies–A Christmas Story, National Lampoon's Christmas Vacation, The Grinch (are you a traditionalist or do you prefer the Jim Carrey version?), It's a Wonderful Life, Polar Express–just to name a few. One of my favorites is Elf. My son LOVES Buddy and my husband's favorite part is where Buddy sings in the bathroom.  The whole movie is hilarious and we always make sure to watch it every year.  
What movie(s) do you and your family like to watch during the holidays? Do you watch it over and over or just a few times?  Comment below for a chance to win a fun sports bag, signed by me.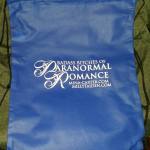 And make sure to visit Mina Carter's blog too.  We're celebrating this Christmas season with 31 Days of Christmas.  We'll alternate each day with a new holiday theme and have a grand prize of a Kindle Voyager, or $199 gift card. All winners from my giveaways, and the grand prize, will be posted on January 4, 2015 so check back then to see if you've won!