Do you hear what I hear? (31 Days of Christmas)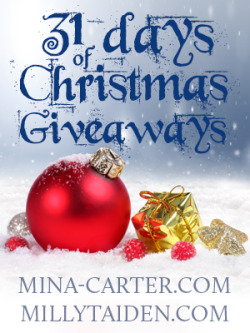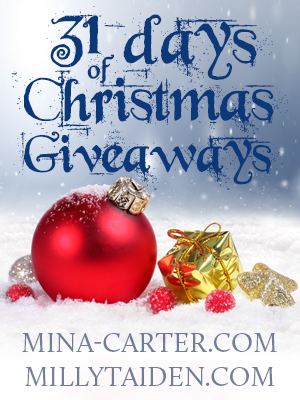 Christmas is right around the corner! Are you ready? I'm getting there…and looking forward to our trip to Disney!  I had an odd thought–do people still go Christmas caroling?  This isn't something I used to do in the traditional sense–going door to door with a group signing to my neighbors. However, my sister and I were in our church choir and we always did a Christmas pageant (birth of Christ and lots of singing) every year.  So, I'm kind of curious, does anyone go caroling–either door to door, or around town to businesses, nursing homes, etc?
Let me know if you still carol (or know anyone who does…or not) below for a chance to #win a signed sports pack bag.  Winners from all 31 Days of Christmas contests will be announced on January 4, 2015 on the blog.  Also, are you stopping by over at Mina Carter's blog and checking out her 31 Days of Christmas posts?  1 lucky winner will #win a Kindle Voyager (or $199 gift card).  Only a couple weeks left!