Family traditions (31 Days of Christmas)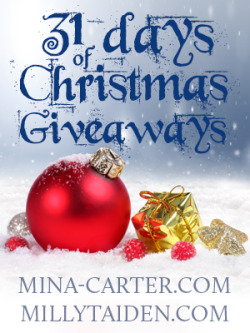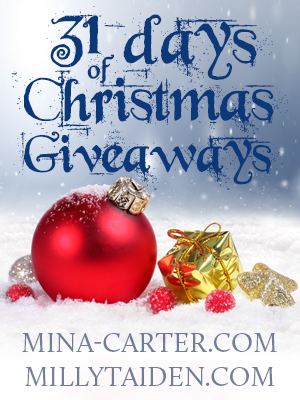 The holidays are about so many things–the major themes being giving back, spending time with family and usually a religious celebration (Christmas, Hanukkah, Kwanza, etc).  My family is really big on just being together–spending quality time with one another.  This is also one of my favorite things about the holidays as I love just being with my family.  My husband and I take our son down to see the tree at Rockefeller Center, walk around and see the sights, etc.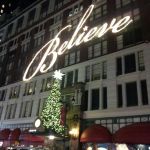 I also love hearing about what traditions others have this time of year.  What are some traditions in your family?  Comment below for a chance to #win a swag pack.  Don't forget to enter for the grand prize–a Kindle Voyager (or $199 gift card) AND to stop over at Mina Carter's blog to see her holiday fun!