Favorite holiday food (31 Days of Christmas)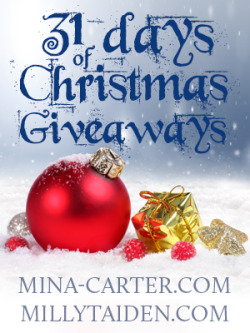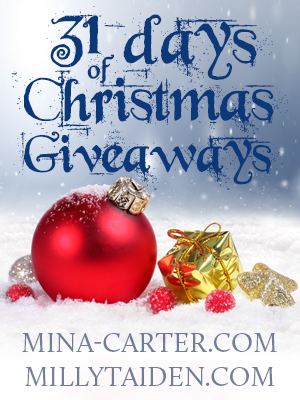 As the holidays start coming to an end, a lot of us begin to think about New Year's resolutions…which usually include losing weight.  Over the holidays, I know I eat a lot more than normal.  Some of the foods my family traditionally fixes are coquito (Puerto Rican eggnog) you can find the recipe online.As well as pernil (roast pork) and other Hispanic dishes like potato salad.  And cookies…cannot forget the cookies! I love the holiday food and spending time with family.
What are some of YOUR favorites? Did you moderate or gorge out this year? Let me know and 1 lucky person will #win a signed sports pack.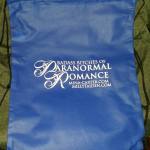 Have you entered for the grand prize–a Kindle Voyager or $199 gift card? Make sure you also stop over and say hi to Mina Carter.  All winners announced January 4.