Giving back–do you volunteer or donate to charity? 31 Days of Christmas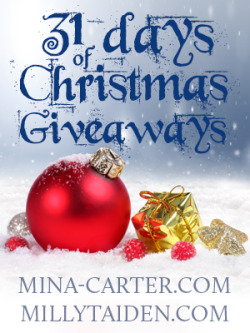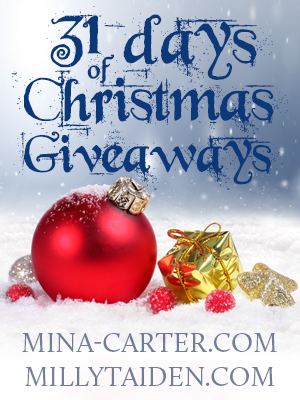 The holidays are a great time, and provide many opportunities to give back to your community: The Salvation Army always has people out with the cans & bells, Toys for Tots, Angel Trees, helping out at local shelters (volunteering to help serve meals, etc), donations to food banks.  You name something, and there's a good bet you can either volunteer to help or give a donation.
I like to take my son shopping and pick out a toy…or several…to donate to Toys for Tots (and bonus for me…hot fireman for eye candy lol!). We talk about the organization and what they do, so he knows that the toys go to a child who may not have many toys or get much for Christmas. I find it very important to teach him the importance of giving back and this is a way for us to have fun doing it.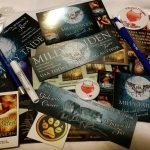 How do you give back? Comment below for a chance to #win a fun swag pack.  And don't forget to enter for the grand prize—a Kindle Voyager or $199 gift card.  Make sure to stop by & give Mina Carter some love, too.  All winners announced on January 4.