Rocking Around the Christmas Tree…and more! 31 Days of Christmas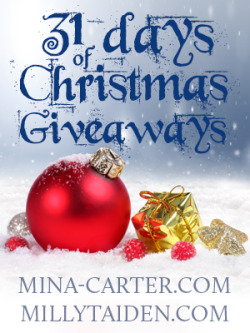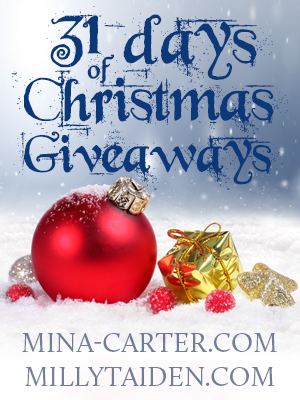 Christmas songs–you either love 'em or hate 'em!  Who now has Rocking Around the Christmas Tree stuck in their head?  Anyone remember Home Alone? I love Christmas songs and Rocking Around the Christmas Tree, along with a few others, is one of my faves. It's just so happy and festive–it's always good for a party.  A more traditional favorite is Joy to the World. I also really enjoy I'm Dreaming of a White Christmas and We Wish You a Merry Christmas.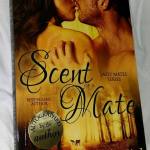 What are some of your favorite tunes to listen to during the holidays? Comment below and be entered to #win a signed copy of Scent of a Mate.  Winners from all contests will be announced on January 4, 2015 here on the blog.  And don't forget to check out Mina Carter's blog as well for our joint 31 Days of Christmas fun.  We're #givingaway a Kindle Voyager to one lucky reader (or $199 gift card) in addition to our smaller giveaways!