What's on your gift wish list? (31 days of Christmas)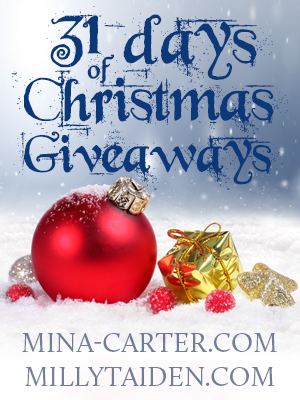 It's finally Friday! As you know, Mina Carter & I are celebrating Christmas by giving YOU gifts. We are alternating days with fun posts on our blogs.
What are you wishing for this year? My list wish is really short this year, because it's a big one.  I really want a new house…and we are house hunting.  It can be a long process, but we're having fun. I don't think we'll be in the new house before the end of the year, but hopefully by this time next year I'll be putting decorations up in our new digs.
To be entered in today's #giveaway, leave me a comment with what you're hoping is under the tree this year.   Today's winner will receive a signed copy of Scent of a Mate.  Don't forget to enter to #win the grand prize: the new Kindle Voyage, or $199 gift card.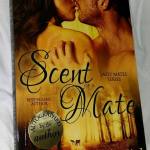 All winners will be announced here on the blog January 4, 2015.