Ottawa
You want more info on what I'm up to? Awesome!
Also in April, because one con, full time writing and trying to have family isn't enough work, I went to Romancing the Capital Ottawa. This was a great fun with friends and readers. We had a small convention and lots of laughs. We even celebrated my Birthday it was fun had by all.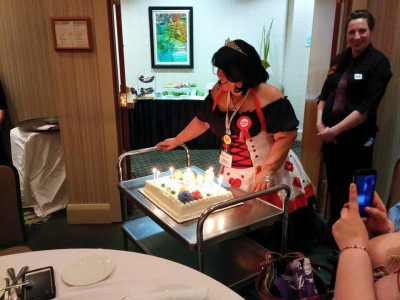 We had a Find Alice in Wonderland Party.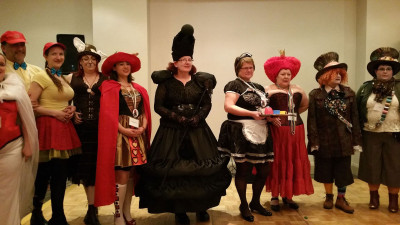 A 50's dress up Howling Ball.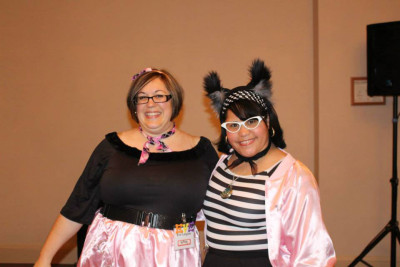 And amazing authors and readers dress up with us.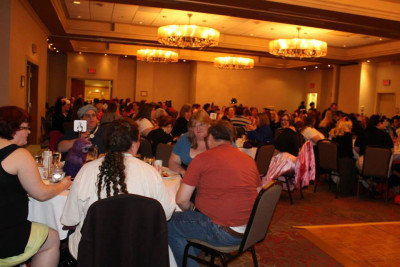 I hope next year to see more of my Amazing Readers join us for Romancing the Capital Ottawa 2016.
Have you caught up on my latest series
Furocious Lust Shorts Book 1-5?
I am working on book 6 to finish as we speak.