Vegas
Hey you lovely readers!!!
Sorry I have been so busy lately tons of conventions back to back. So thought we would look back at the last few conventions in hopes that some of you will be able to meet me at some in the future.
I started the book convention in Vegas Baby!!!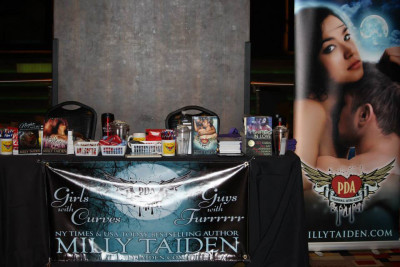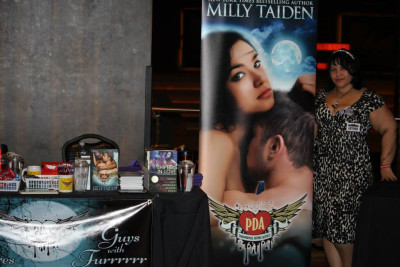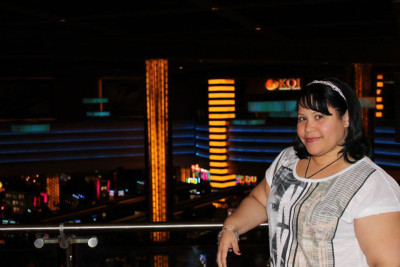 It was a amazing trip where I got to meet some of my great Sexy Bites street team members and some of you my wonderful readers. I hope next year to see more of you in attendance and would love you to let me know if your are going so I can keep it in mind to find you!!
Hope you are all caught up in my new releases.
I am working hard between conventions to get them out.