Giving Thanks for Friends ***WINNER ANNOUNCED***
CONGRATS: Wendy! I've emailed you!
Hi all! This is the week of giving thanks and amazing giveaways!
Today we will focus on friends. I have had some amazing friendships through the years.
Emely who has been a friend since we were in the 2nd grade. For almost 30 years I have known one of the most beautiful people life has sent my way. She is more than a friend, she's a sister. I am grateful for knowing that no matter how far we live from each other, she is always there for me.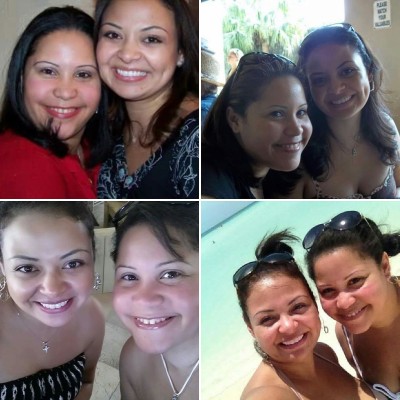 Another amazing friend I have known is Heidi. I met her first year of college and we have never looked back. She might live far but if I need her I know I can call her.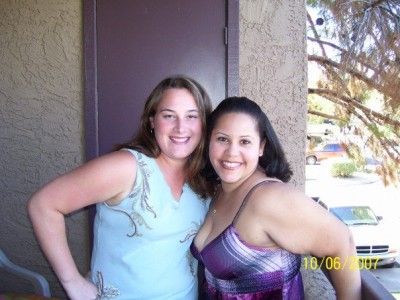 I have been blessed with amazing people like some of these lovely ladies:
Robyn who has become a great person I can talk to and who is always on my side. She is thoughtful and sweet and I couldn't imagine not knowing her! In a business where so much is lies and fake friends, she has proven to be a real person I can depend on, trust and be myself with.
DeAnna has given friends that bring a smile to your face a new meaning. Whenever I speak with her she is always worried I'm working too hard and will make time for me even though her life is super busy. I can't be happier to have her in my life.
Sheri, Jenn, Teracia, Jessica, Nicole and Bambi. They are the epitome of amazing. They help me so much and don't ask for anything but my friendship in return. These ladies mean the world to me.
Tonya. Though you are gone, I have never and will never forget you. You made me open up and become the author I am today by creating friends when I was wary. You showed me what an amazing REAL friend was about and you never once turned away from me. You made time for me and when I needed you, you were there, guns blazing. I LOVE YOU. I always will.
I am hopeful you have great friends like this in your life.
Today's giveaway:
To kick things off we will start with a $25 Amazon GC.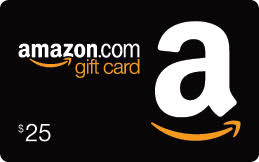 To enter:
Tell me what friend you are grateful for and why.
All winners will be announced Sunday November, 29th so stay tuned and keep entering.