Giving Thanks for Family ***WINNER ANNOUNCED***
CONGRATS: Athena! I've emailed you!
Today we will focus on family. My family is my life. We are very close and love to spend time together. We especially love doing outings and now that I moved I miss them a lot. I am looking forward to seeing them next month so we can do some fun things again. My family is by no means perfect, but they are a great group of people who I love.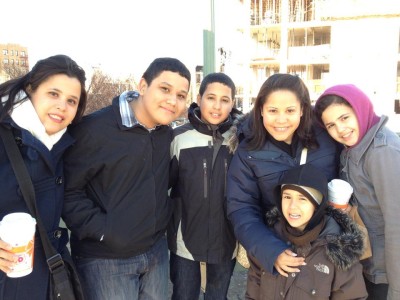 We all like having fun and doing things together.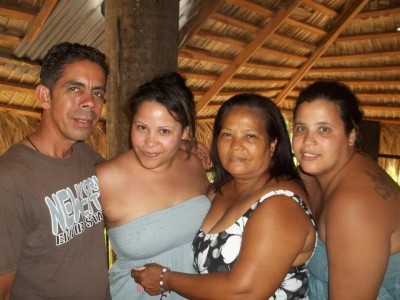 Sometimes we don't see each other for long periods of time but when we do, it's like we haven't been apart.
From close family to extended family to in-laws, I am thankful for them all.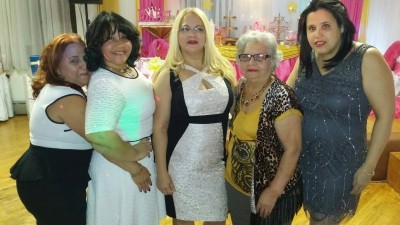 And when we can, we always look for a reason to celebrate.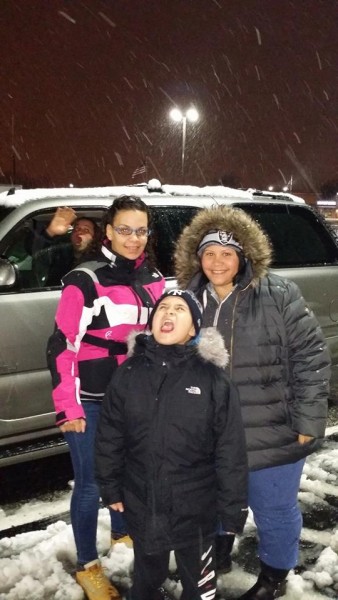 I am hopeful your family brings you joy too.
Today's giveaway:
A PDA Blanket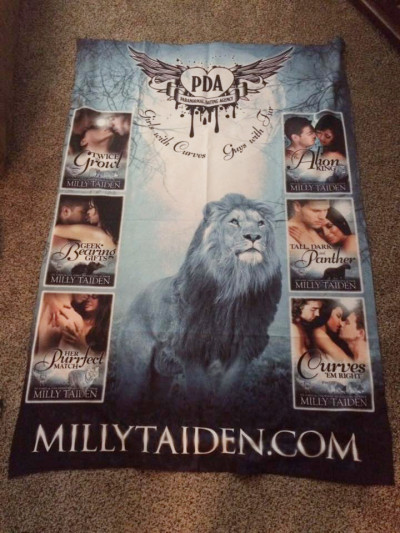 To enter:
Tell me something fun you like to do with family.
All winners will be announced Sunday November, 29th so stay tuned and keep entering.