Giving Thanks for My Sister ***WINNER ANNOUNCED***
CONGRATS: Michelle Ferrari-Johnson
My sister and I were raised to be really close. It's been hard to be so far from her after living so close together most of our lives and in some cases living together. I miss her every day and I love her tons. But it's only a matter of time before we are together again. My sister has been through everything with me and when i think of someone who's known me all my life aside from my mom, she's it. I want to give thanks for my sister. She's been a great friend, an amazing mother and wonderful aunt. We love to shop together, go out to eat and do fun stuff with and without the kids lol. I miss her dearly and I hope she knows how much I care for her.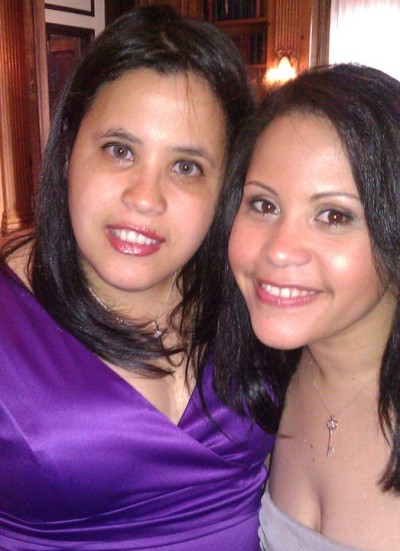 A great friend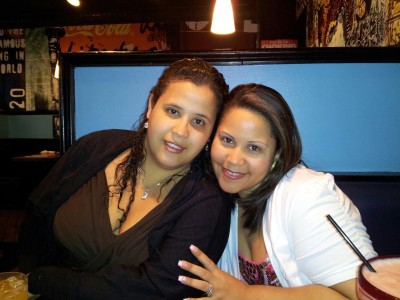 A great sister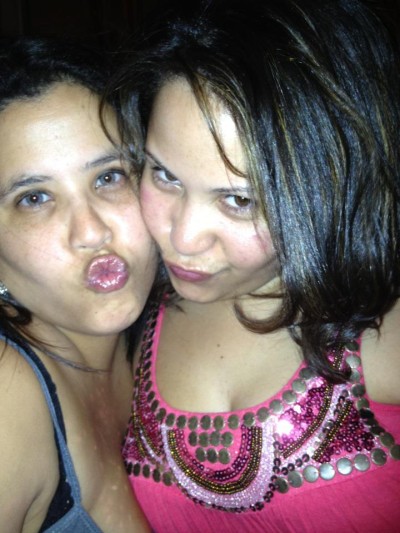 A great mom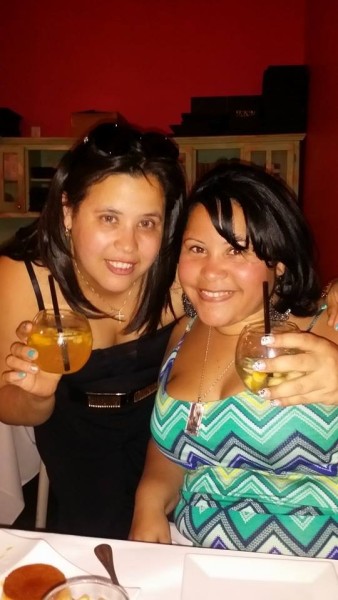 A great aunt
I am hopeful your family brings you joy too.
Today's giveaway:
A surprise box filled with signed prints, swag and other goodies.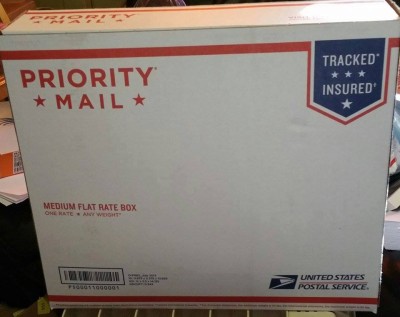 To enter:
Tell me if you have siblings, how many and how do you get along with them.
All winners will be announced Sunday November, 29th so stay tuned and keep entering.