Happy Thanksgiving Everyone! ***WINNER ANNOUNCED***
CONGRATS: Karen Roberts! I have emailed you!
Today's a very special giveaway because I want to give you all the chance to win a KINDLE FIRE!
And I'll be celebrating by being thankful for my husband and my son. They make my life crazy but fill it with love and laughter and I wouldn't have it any other way. I can't begin to tell you how much I love these two. I've been married for 15 (LONG) years LOL. Through the ups and downs, sickness and health we have learned to be tighter and closer. And while I joke (we joke a lot in this house) our 15 years have been filled with joy, love, happiness, humor, bad puns, scary moments, tears, pain and hope. It always comes back to being each other's rock.
I wouldn't be who I am today without the support of my husband and his taking such a big part in ensuring I have time to write. So today I want to say thank you to him for being a driving force in my life and helping me so much when I need it. From running me a bath when I am in pain, to making sure I wake up to breakfast, he is priceless. Thank you, Mr. T for being an awesome husband and an amazing father!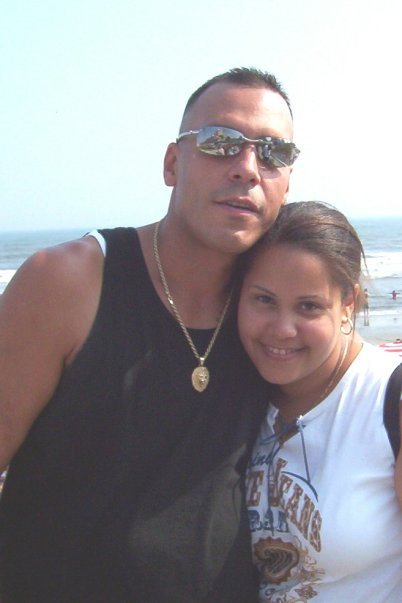 15 years of laughter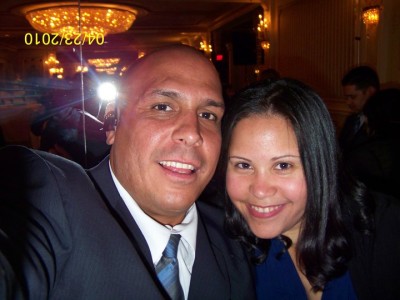 15 years of silliness
I want to also give thanks for the little boy who took over my heart when he was born. I have no words other than to say: I love you more than my own life. More than every breath I take. And if I only had one breath left, I'd use it to tell you how much I love you.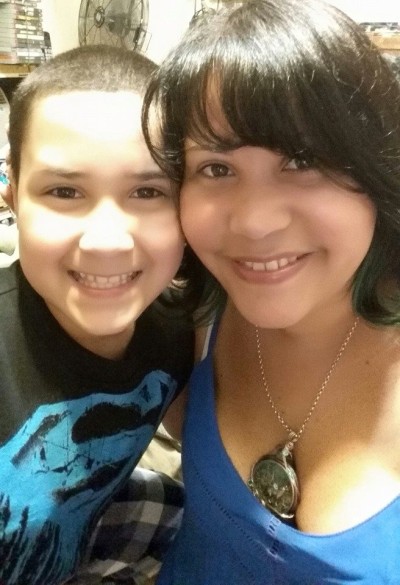 The boy child who takes me to the limits of my patience but then makes me smile at the end.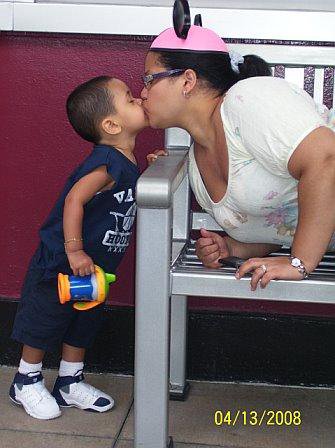 The boy who knows how to hug me
because mother needs some baby love.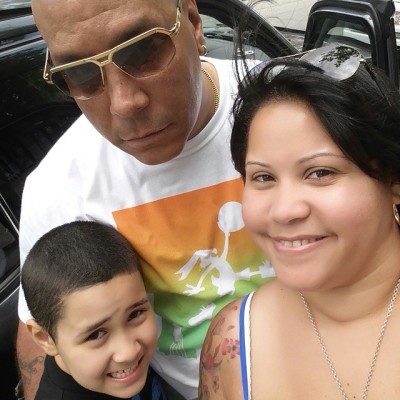 These two men have given my life new purpose
and I am so thankful for them.
Whether you are married or not, have children or not, I hope you have someone (furbabies count too) that makes your life worth living.
Today's giveaway:
A Kindle Fire!!!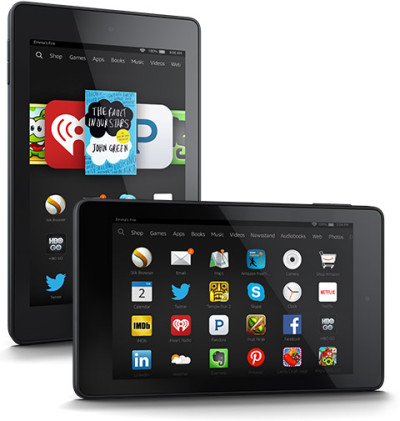 To enter:
Tell me what you think is most important in a relationship for it to last.
All winners will be announced Sunday November, 29th so stay tuned and keep entering.