Giving Thanks for My Mom ***WINNER ANNOUNCED***
CONGRATS Bambi. I have messaged you!
Today I want to show appreciation for the woman who brought me into this world, my mom. And give you ANOTHER chance at a Kindle Fire!!!
My mom is one of the kindest people you will ever meet. She loves her family and will do anything to help them out.
She has always tried her best to be a good mother. To show support. And even when she had no idea what she was doing (she didn't always speak English) she still knew she'd do anything for me and my sister. So thank you mom for all the years you sacrificed for us and for always being there when we need it.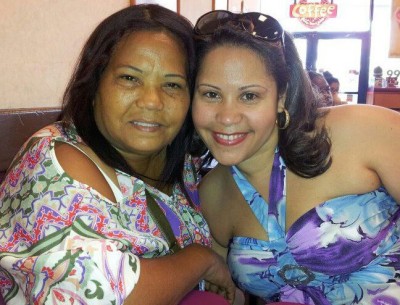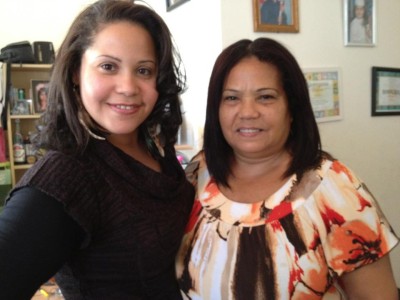 So thank you mom, for being the provider for our family when it was necessary and for doing everything in your power to make sure me and my sister had the support we needed.
Today's giveaway:
A Kindle Fire!!!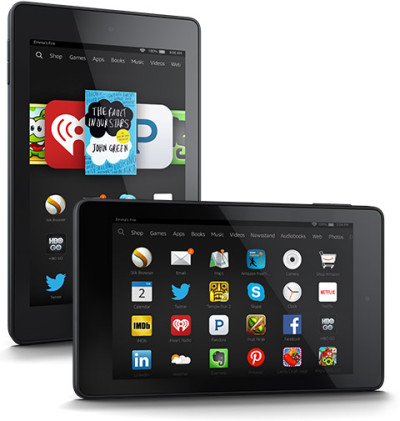 To enter:
Tell me what traits you love about your mom/grandmom/stepmom/or if none of those apply your dad.
All winners will be announced Sunday November, 29th so stay tuned and keep entering.