Out Now — The Hunt: Masquerade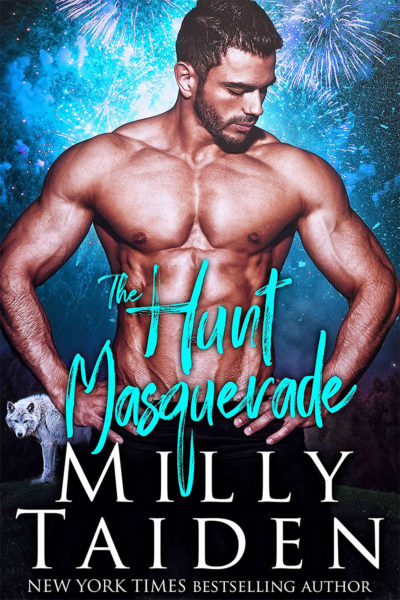 The Hunt: Masquerade
Kindle: US | CAN | UK | AUS
FREE with Kindle Unlimited
Also available in Print.
***STANDALONE ROMANCE ***
A sexy new story featuring an end of year masquerade.
Rush Jensen, wolf shifter and failing hotel owner, has always lived in the shadow of his family's sordid history. His entire life has been spent trying to regain what was lost: the family money and the prestigious name attached to it. When his flighty brother makes a shady deal with a loan shark, there is more than the crumbling family business to save. That is what he should focus on. Not the beautiful masked woman he meets at a masquerade – even if she is his mate.
Chantal Katz is an upcoming designer who can't believe her luck when she gets invited to the year's shifter party. Not only is she human, but she isn't a glamorous society lady. She just likes to design gowns. But her plan to leave the masquerade is ruined when she runs into a handsome masked stranger. She just didn't expect the one-night stand to turn into anything – especially not love.
The attraction is undeniable. Especially when Rush finds Chantal after her morning-after disappearing act. They could be incredible together, Rush knows that. Too bad the past just won't leave these destined mates alone.