🎉 🎉 🎉 PDA book number 50 is live! 🥳🥳🥳
Another adventure to Nova Aurora means another alien shifter is about to find his mate in the form of a curvy Earth woman!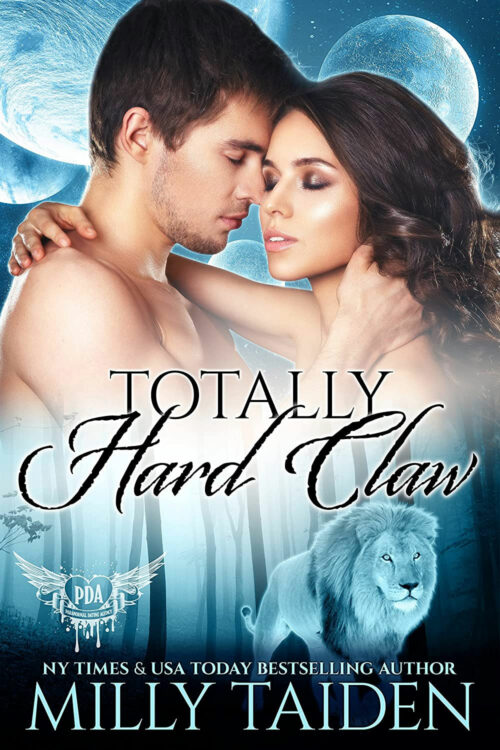 Totally Hard Claw is now available!
Paranormal Dating Agency, Book 50

Kindle: US | CAN | UK | AUS
FREE with Kindle Unlimited
Totally Hard Claw is also available in print.
Rachel Sanford spent so much of her life taking care of her ailing mother that she never had much of a chance to live. When Gerri Wilder introduces her to the idea of lion shifters, alien planets, and fated romance, Rachel figures, why not? Too bad she wasn't prepared to find the most handsome man in the form of Arkoni!
Arkoni is a lion shifter alpha, leader of the Shining Rock Pride on Nova Aurora. Stoic and melancholy, he soon comes out of his shell to romance the heart of the mesmerizing earth woman. Rachel lights a fire inside of him that he never knew possible, and soon he's about to do whatever it takes to win her over.
Together, they navigate their blossoming romance and attempt to solve a mystery that includes sabotage and assassination attempts. Can they figure it all out in time, or will Rachel decide that life on Earth was much easier?