Bite Marks is now available!
More Mob Shifters for You!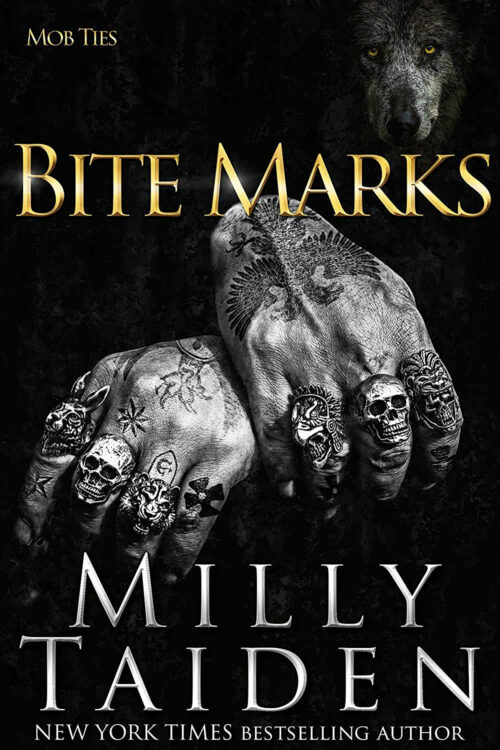 Bite Marks is now available!
Mob Ties, Book 5

Vanessa Ciampa lost her father to the mob and now wants nothing to do with it. She's content with making her art gallery famous and going home to a lonely, empty apartment. Well, maybe not content. When disaster threatens to close her business, she can't believe who the tall, broad, gorgeous man is who can bail her out. Maybe he can save more than her gallery.
Nunzio Sarducci, a wolf shifter, has achieved his dream of being a made man within the family. All he wants is to climb the mob family ladder to become powerful. But when the Don tells him he needs to find a wife, or he'll get a pair of cement shoes, Nunzio's panicked mind comes up with a scheme. What he never imagined how important Vanessa would be in his life.
In exchange for help, Vanessa agrees to fake-date Nunzio. Well, everyone knows how those types of deals work out. But Vanessa is dead set against falling for the delicious hunk of a man. He's part of the problem. What will Nunzio have to do to change her mind? He would willingly give his life for her. But is that enough?