🐻 The Bearly Mates series kicks off with Bearly Marked 🐻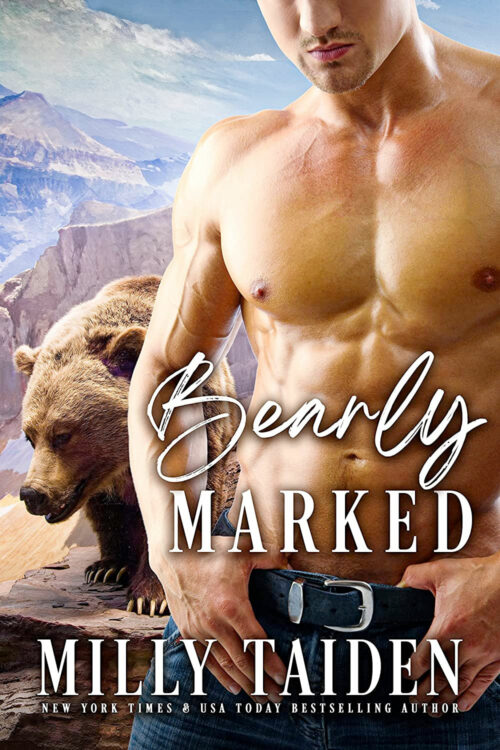 Bearly Marked is now available!
Bearly Mates, Book 1
Kindle: US | CAN | UK | AUS
This book is included in the Kindle Unlimited subscription.
Kiera Wilson left her recent memory at the bottom of a cliff where she barely escaped death. She remembers her long-time friends but not the man who claims to be her fiancé. She doesn't haven't anything against getting to know him again, but her friends aren't so sure she was happy with him. He's big and burly and kind of scary, but also hot in a growly way.
Lev Pierce, alpha bear shifter, is not only alpha but CEO of a massive hotel chain where suddenly shifters are attacking others in broad daylight. On top of that his mate is almost killed and no longer remembers who he is, not to mention his mother hates her. Everything around him is falling apart.
Somehow Lev has to fix everything while convincing the love of his life that she truly loved him. As he delves into finding solutions, he discovers that someone is sabotaging his pack. If he can't figuring out who the culprit is in time, he is going to lose all that he loves, including his mate.