Halloween Costumes and Giveaway
Halloween…
One of my favorite times of the year is coming soon!!!
 With this in mind…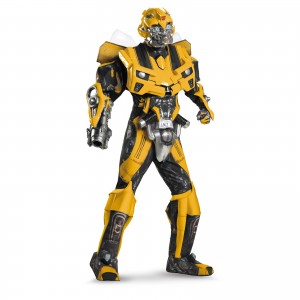 I'd like to offer a copy of my Halloween Heat 3 Anthology and a $5 Amazon GC to whoever is the first to guess what my costume of choice for this year is.
I love halloween, I love wolves, I love paranormal. Those are your three hints. And….GO!
ONE MORE HINT!!!! You all know this person from a story we all read as kids…Think think think…There's a wolf…a girl…
 

WINNER: JADE!!!!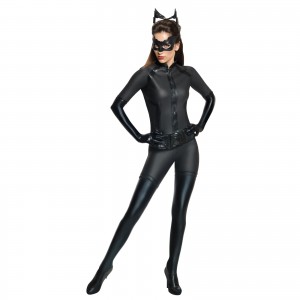 I think picking out a costume is such a difficulty for most of us.
We want something to represent our personalities, our likes, our hidden superhero or our hidden sexy maiden.
Or maybe we want our inner demon, vampire or pirate.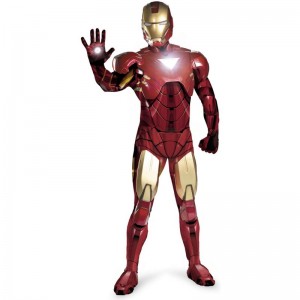 Some people like to go for the cool movie characters, others for some fun silly ones.
I like to think we all end up looking like we want for the day.
As you can see, I've added some fun costumes I think will make anyone 'oooh' and 'aaaah'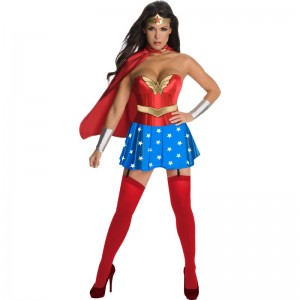 From the completely baffling expensive, to the normally priced range.
Costumes can make anyone have a fantastic time while being something or someone else!
Happy Halloween!!!
The winner will be announced as soon as someone guesses correctly :)