Winner of the "new look" contest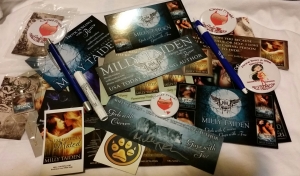 Happy Monday all!
I really hope you're enjoying the new look of the blog.  And as promised, here is the winner of the flash giveaway (sorry it took me so long to post, last week was busy!).
Congratulations to Kirsten Hale (chosen by Random.org), who said she was reading an ARC of Crave!  Kirsten, please email me at millytaiden AT gmail DOT com with your snail mail address and preference on gift card (Amazon/BN).  If you haven't claimed the prize within two (2) weeks, it will be forfeited.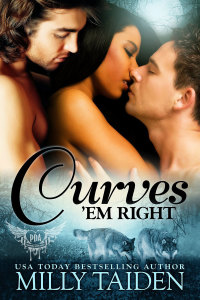 And a reminder, just a few short weeks until Curves 'Em Right releases!! Pre-order your copy NOW for only $.99. Amazon   Barnes & Noble