FEATURE: Redeemed By Rilic by Mychal Daniels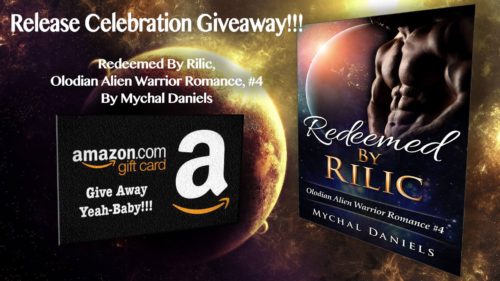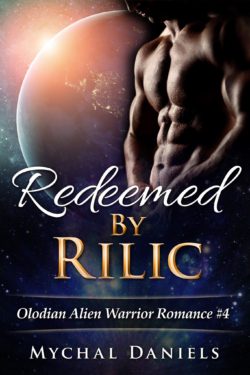 Olodian Alien Warrior Romance #4
Avery Chambers just wants to be left alone to do her research and… make history.
As a crew member of the long-term Earth expedition to find Alien Life, Avery is the head botanist and producer of living food for the expedition fleet. When something goes terribly wrong and she's blamed for contaminating the crew, she must find a way to redeem her work and good name—even if it means accepting the help from a too sexy for his own good god-like Alien, named Rilic.
Warning: This book contains scenes depicting sexual assault and violence.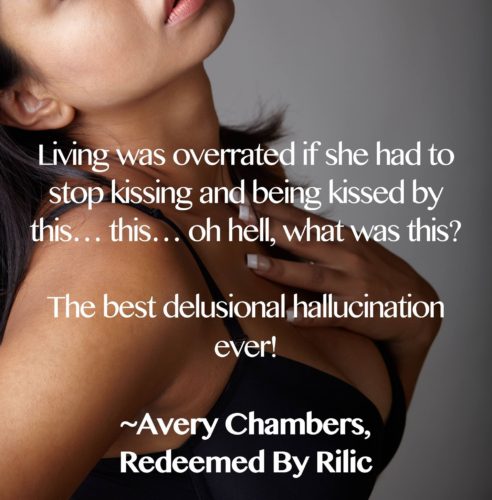 Join Mychal for a Release Day Party complete with fun and giveaways.
https://www.facebook.com/events/1787319821496586/
GIVEAWAY

Share the release info via twitter with the info #RilicIsHere #OlodianAlienWarriorRomance @mychaldaniels http://myBook.to/Rilic for a chance to win a $10 Amazon gift card and ecopy of the ENTIRE series.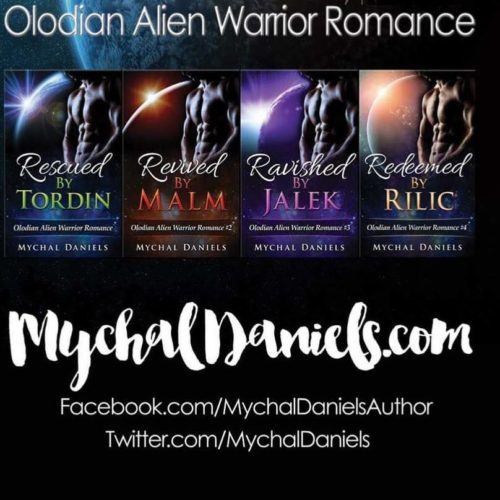 NEWSLETTER
www.MychalDaniels.com/newsletter
FAN GROUP
Fan Club: facebook.com/groups/MychalDanielsFans
SOCIAL MEDIA
Facebook: MychalDanielsAuthor
Instagram: MychalDaniels
Twitter: @MychalDaniels