Vote Then Read! 43 authors bring you stories full of romance, hope, and love.
Dear Readers, I'm so excited and proud to be included in this anthology. Take a look!

Get ready to cast your ballot and make your vote count!
43 authors bring you stories full of romance, hope, and love.
LIMITED TIME ONLY! Vote Then Read Volumes 1, 2, and 3 are available from November 2nd – 8th.
All proceeds for this boxed set collection will go toward wildfire relief in California, Oregon, Washington, and Colorado.
VOTE THEN READ VOL. 1 | VOTE THEN READ VOL. 2
VOTE THEN READ VOL. 3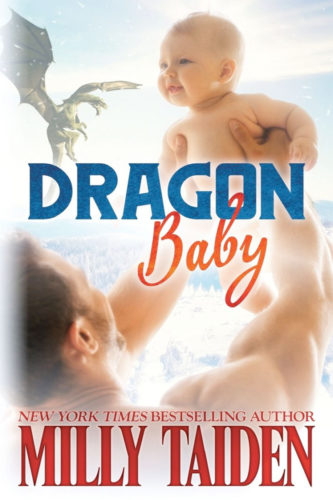 This is one sexy, sweet story about a man who needs a mate to survive and a woman who wants a family. There's action, drama and LOTS of bad words and hot sex. :)
Lily Cruz doesn't want a wolf for a mate. She's totally not going to follow in her cousin's footsteps. With one failed marriage behind her, she isn't really interested in relationships period. But she would love to have babies. At almost forty, her biological clock is hammering over her head big time.
Thane Dreki won't get some random woman pregnant just to stay alive. He isn't interested in a relationship either. Having seen how a broken heart can destroy someone, the last thing he wants is to give any woman that power.
Thane might have to reconsider his stance when he meets Lily and a wild night of sex results in more than either of them bargained for. He'll do anything to protect his woman and their baby, including killing anyone who threatens their existence. But the biggest problem he faces isn't an enemy, it's getting Lily to give their love a chance.