Gerri is back: Enjoy Roar of the Worlds, a brand new PDA in the Haize world!
In this next set-up by famed intergalactic matchmaker Gerri Wilder, an Earthling stunt-woman will have to tame an ultra-sexy lion shifter from the planet Haize.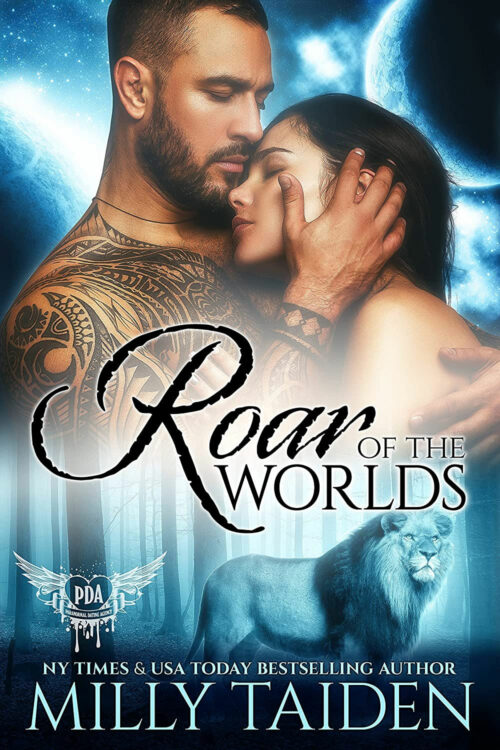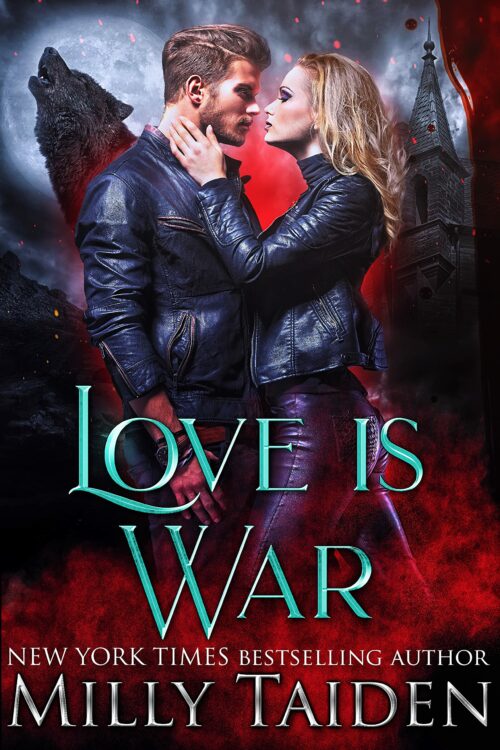 ROAR OF THE WORLDS

Kindle: US | CAN | UK | AUS
FREE with Kindle Unlimited
Roar of the Worlds is also available in print.
A Standalone PDA Romance in the Haize world
Prince Archon loves his life on the planet Haize. As a lion shifter, he's one of the fiercest predators out there. The one thing he's missing? A mate. He knows he can find one on Earth, but the journey hasn't been tempting enough until he develops a fascination with the human vehicle called motorcycles.
Leah isn't used to having good luck. She's had the worst of it with men and with jobs. So, when she's approached by Gerri she's not sure what to think. Should she really take a chance on a setup with an alien shifter prince? One thing she doesn't expect is for this alien prince to be so…hot.
The moment Archon steps through the wormhole, all bets are off because suddenly he's got a beautiful human female he knows is his. He will do anything to protect and keep her, even if it means giving up the crown and never returning to his planet again.