Smoking Hot Vampire Werewolf Romance just in time for Halloween!
Vampires and werewolves are the ultimate romantic combination.
LOVE IS WAR is now available in ebook and print.
And it's FREE with Kindle Unlimited. Enjoy!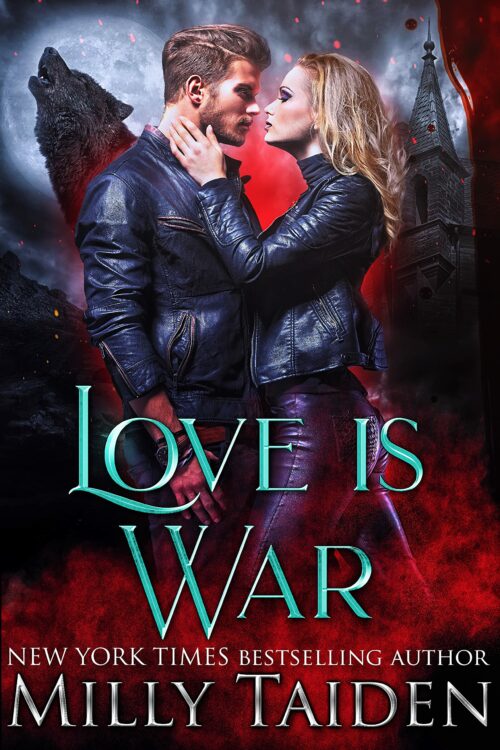 LOVE IS WAR

Kindle: US | CAN | UK | AUS
FREE with Kindle Unlimited
Love is War is also available in print.
After the untimely death of her parents, Adria Bancroft is about to take the helm as the head of her vampire family. During the induction ritual, she's ambushed and forced across enemy lines into werewolf territory where she will undoubtedly be attacked and killed. When one of them comes to her aid, it's time to question who the real enemy is.
Caleb Conri is on patrol when he finds himself saving the life of the most beautiful vampire he's ever seen. His wolf immediately claims her as his mate and that alone brings on the biggest migraine of his life. But Adria is so unlike anyone he expected. She's sweet, kind, loving and he can't wait to get her out of her clothes. The problem is everyone wants her dead.
When war breaks out between the two factions, Adria must choose between her own people and her mate. How long can she sit by and watch those she loves on both sides kill each other because of her? The only way to end the war is for her to turn herself over to those who want her dead. But Caleb will die before he let's that happen.