Caution! These shifters are Caged and Dangerous!
A supermax prison.
Dangerous shifters.
A deadly mission that will give each of them a chance to be free or die trying.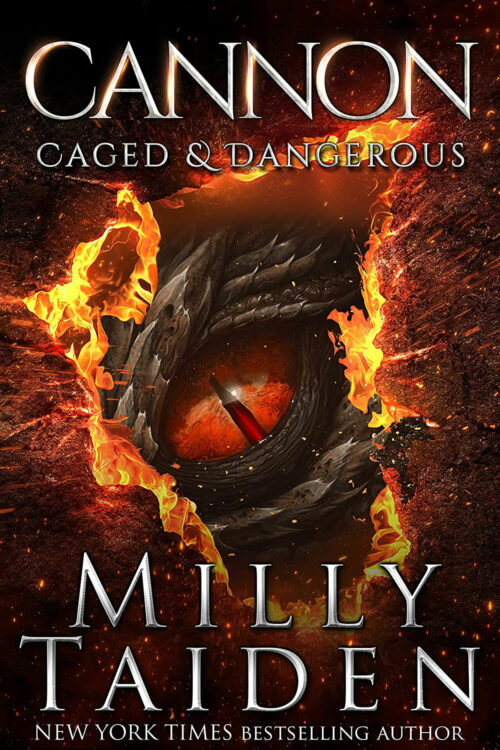 Cannon is now available!
Caged and Dangerous, Book 1

Breaking out of a supermax prison is nothing. Breaking away from Ryver Fernando, that's another story.
The government has me locked me up like a wild beast. They've suppressed the dragon inside me. Well, this beast is about to receive a get-out-of-jail free card and all hell is gonna break loose.
The deal is simple. Rescue a female human in exchange for my freedom. Sounds easy, right? It's not, because she's my mate.
She's the woman that makes my dragon roar. The one who gets his scales hard and boils his blood with desire.
I don't want to want her. But I can't help fate. I don't want her smile to affect me, but it freakin' does. Perhaps we could live happily ever after, except there's one big problem.
Her mother's the one who imprisoned me.
Talk about an awkward meeting with the in-laws. This one's gonna be a war.