Are you ready for more Mob Ties + Shifters + Super Hot Romance?
Book 2 in the Mob Ties Shifter Romance Series is LIVE!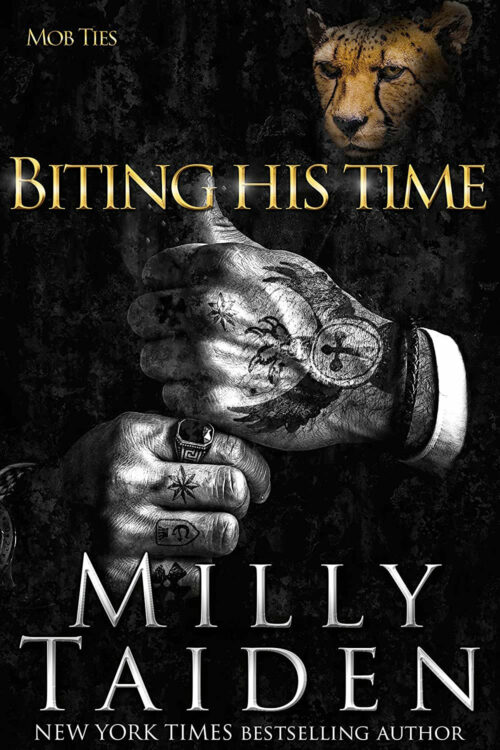 Biting His Time is now available!
Mob Ties, Book 2

Ace is ready to be a boss. He's taking over for his cousin in the family. His new mission is to figure out what's going on with their product and who's causing trouble. He is caught off guard when he find his stash at a woman's house. A beautiful, delicate female who happens to be his mate.
Emma's stuck in a stash house, living the life of criminal, until Ace shows up at her door. His brash exterior and strong personality should scare her, but it doesn't. His protectiveness and gentle attitude give her hope that maybe he'll save her. And if she's lucky maybe he'll keep her.
Ace and Emma will have to go up against her family to save her. And when Ace decides to bring the enemy into his own family, he'll have to watch his own back to continue being the boss. With enemies at every turn, they'll have to fight for the love neither wants to admit to, but both would die for.