Welcome back to Hurricane Valley: Paws in the Rain is here!
"A story filled with action, good characters, emotions, and steam." —Cheri, a GoodReads reviewer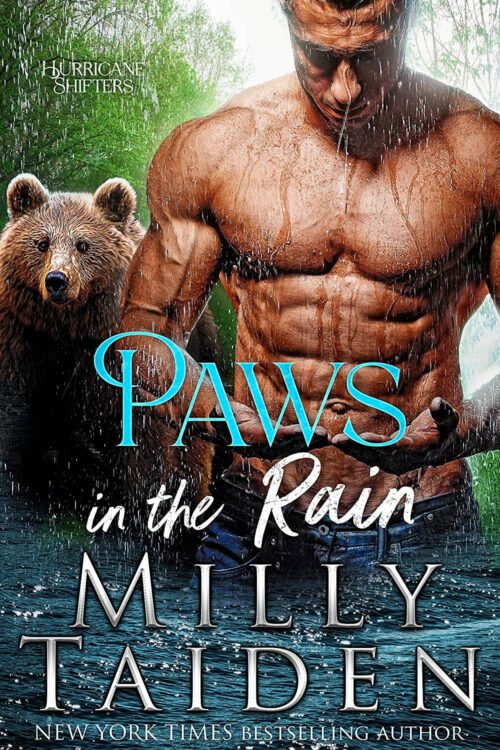 Paws in the Rain is now available!
Hurricane Shifters, Book 3

Kindle: US | CAN | UK | AUS
This book is included in the Kindle Unlimited subscription.
Mikela Day's life goal is to help as many people as she can with her magic. When she's given an opportunity to save a whole town, Mikela can't refuse. The last thing she expects is to run into bear shifter Elliot Henry on her first trek through the mountain. Elliot is annoying and far too handsome for his own good…and for her sanity.
Elliot Henry doesn't want a mate. All he wants is for life to go back to the way it was before their original alpha died. But when he sets his eyes on Mikela, he can't leave her alone. He craves her presence, even if only to annoy her. Or to keep her.
But the mountain has other plans. The bear and the witch have to work together to stop the town from complete destruction. Will love win the day, or will the town's secret history destroy everything Elliot didn't even know he wanted?