It's time to get sassy again! Here's Another Round of Sass!
"Great read!! Cassie comes home when she finds out her mom is in the hospital. The first person she sees is Jackson, the very person who broke her heart a decade ago. Jackson can't believe his mate is back home. Now he has to figure out how to convince her to stay. This was a wonderful story about getting a second chance at the love. Milly did an amazing job on this storyline. She truly is a talented author!! This is a must read if you love paranormal romances!" —Tyrene, a GoodReads reviewer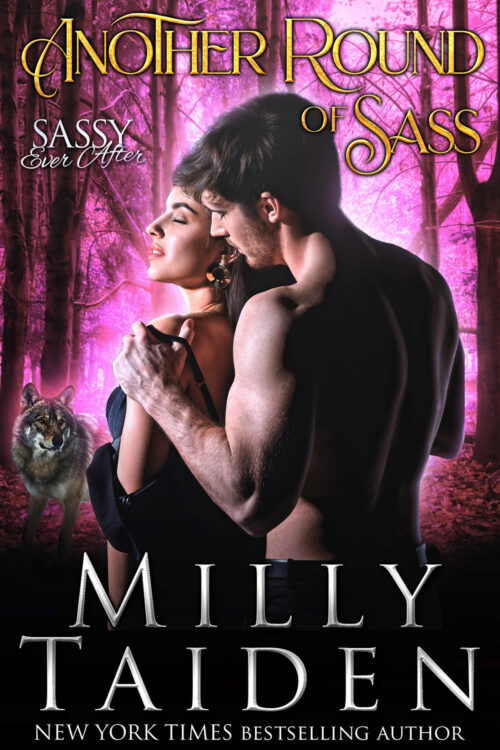 Another Round of Sass is now available!
Sassy Mates, Book 9

Kindle: US | CAN | UK | AUS
This book is included in the Kindle Unlimited subscription.
Cassie Wescott had walked away from her hometown over a decade ago with no desire to look back on her old life. When she's called home to help her elderly mother, Cassie realizes that running was probably one of her biggest mistakes ever. Especially when it was from the man she'd always loved.
Jackson Smith was lucky to have found his mate early in life, or so he had always thought. That was until a stupid misunderstanding sent her fleeing. Has his luck suddenly changed when he pulled into the gas station and saw her? 
Jackson doesn't know what brought Cassie back to town, but he is bound and determined to be the reason she stays. It's going to take everything he's got to not only keep Cassie safe, but get her to give their relationship a second chance.