Another shifter is about to get a chance at freedom…and romance!
"Oh my goodness that was a wonderful read. Shield was a thief who was caught and sent to a shifter supermax prison. Bianca is a detective on a case of a string of robberies. She decides if they want to catch the guy they are going to have to think like a thief. Shield is giving an opportunity help catch a thief and gain his freedom. I really enjoyed this read by Milly Taiden. She is a talented author who knows how to steal the show!! Highly recommend this story of a thief who knows how to steal your heart!" —Tyrene, a GoodReads reviewer
A supermax prison.
Dangerous shifters.
A deadly mission that will give each of them a chance to be free or die trying.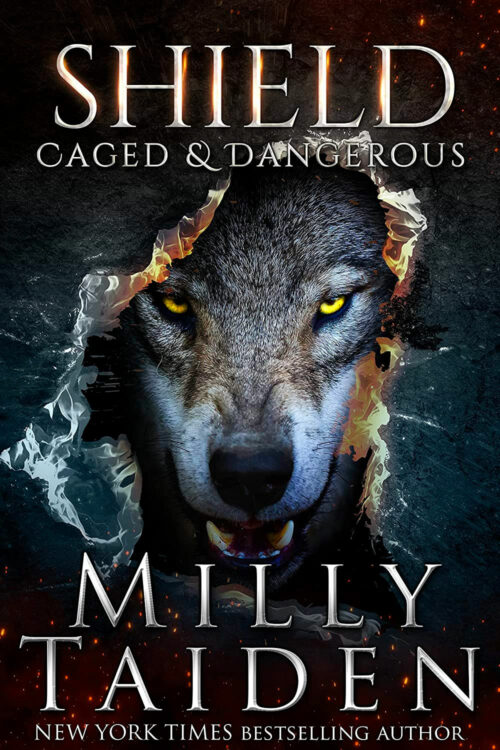 Shield is now available!
Caged and Dangerous, Book 9

The Supermax nearly killed me.
I had almost given up.
But she saved me. She's shown me something I never knew existed. I can see forever in her eyes.
For the first time in my life, I have a reason to live. 
She's depending on me to help her find a serial killer.
Once he learned I found my mate, she became a target.
Now she's got his full attention. 
Revenge is too good to pass up. She's a means for him to end me, but I'm not letting anyone near her.
She's given me a second chance at life. 
So if there's going to be death, it won't be hers.