Beast of Eden is now available!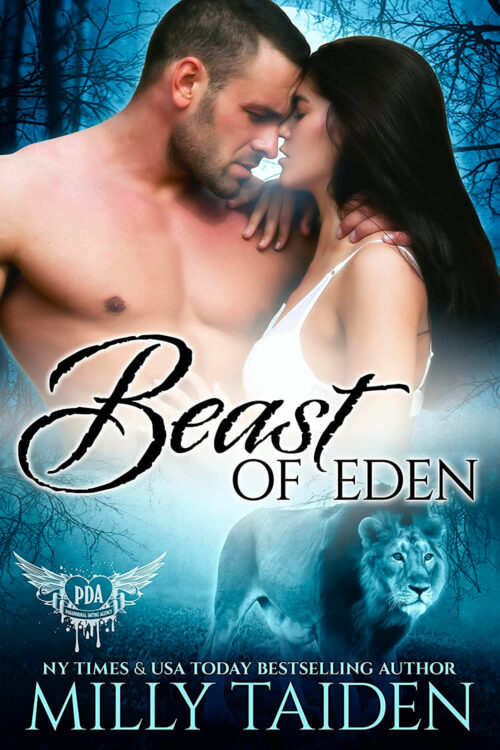 Beast of Eden is now available!
Paranormal Dating Agency, Book 75

Kindle: US | CAN | UK | AUS
This book is included in the Kindle Unlimited subscription.
It was him. Mate.
Her breathing choked in her throat, her blood pounding in her ears, thudding at her wrists and in her neck. The noise of the room had fallen away. All Violet could hear was her tiger roaring inside her mind. Her entire being vibrated from the noise inside her, a noise which pulsated throughout her chest and rippled throughout her body.
She took in a deep breath. His scent stood out from everyone else's in the room and almost overwhelmed her.
Violet knew that her pupils were dilated, and if she opened her mouth, she would have purred.
The man stared at her, his brow slightly furrowed, his dark eyes narrowed. And then, in an instant, there was a flash of awareness in his eyes.
Because he knew what she knew … they were mates.
She didn't know how she knew, but things were about to get really complicated.