🐺👑 The Wolf King's Claim is now available for your reading pleasure! 👑🐺
An arrangement was signed before either of us had a chance to love anyone else. But now I have to claim her. Because I know neither of us will ever love anyone else like we do one another. 
We're fated mates. Even if she can't feel it … yet.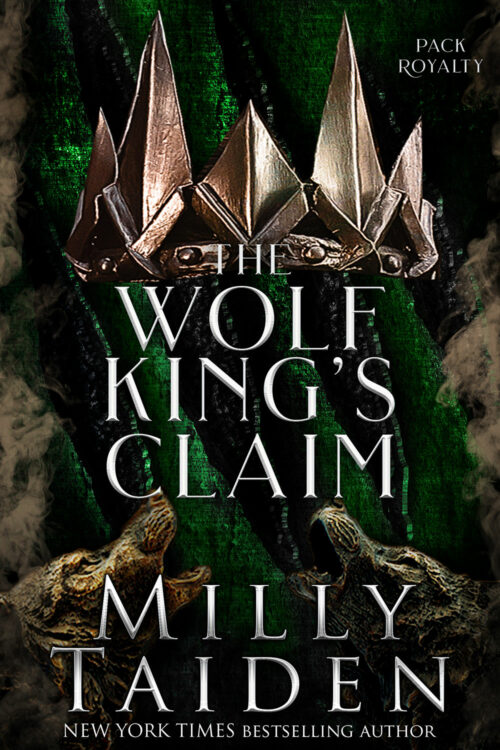 The Wolf King's Claim is now available!
Pack Royalty, Book 4

Madison of Autumhart has feelings for her betrothed. Surprised? Yeah, she is too. Madison is falling in love with Fletcher, King of Willowfrost, and her future husband. But the problem is she has no idea how the strong, silent and hunky king feels about her. 
Fletcher of Willowfrost has known that Madison, his future queen, was his fated mate since the moment he laid eyes on her. In fact, he is quite sure that he knew before they ever met. Making his beautiful, sweet and kind queen happy is all Fletcher wants. Keeping her alive is what he needs.
There are people in Fletcher's kingdom who want to kill Madison. They're willing to do whatever it takes to see a full-blooded shifter queen on their throne. Even if it means unsettling an entire kingdom. As the threats of their enemies grow nearer, Madison learns how to surrender her heart and safety to Fletcher in order to save herself.