Alien Needs a Nanny — Get ready for a fun alien-baby-filled new series!
Getting the job to care for strange kids enough, but when their father turns out to be a big, hunky alien, things get a lot harder.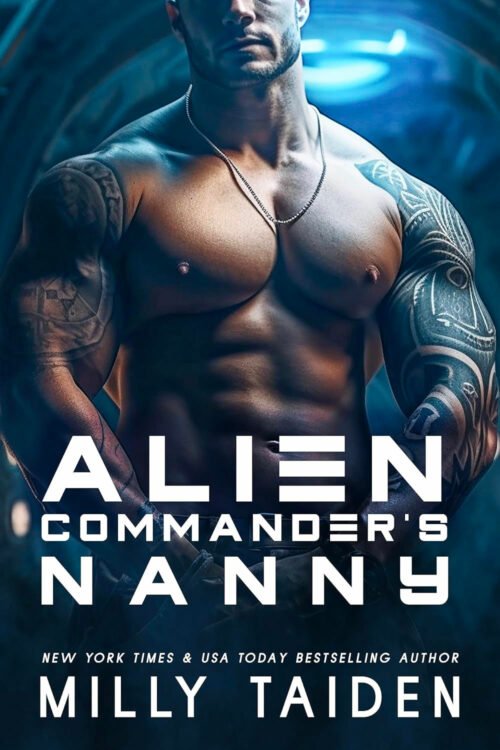 ALIEN COMMANDER'S NANNY is now available!
Alien Needs a Nanny, Book 1

Earth has been nothing but bad luck for Mia Ambrose. So when the opportunity arises for her to be a nanny on a different planet, she jumps on it. But she should've researched her new employer a bit more. When he turns out to be a strict, super hot and stuffy military commander, she wonders if her bad luck followed her.
Tharon is the highest-ranking commander in the Tor'vian military. And he has no idea how to take care of his children, a set of eight-year-old twins. Help comes in the form of hiring a nanny from the planet Earth. Mia isn't exactly what he expected in a nanny. She's beautiful, strong and loves his children, but is he strong enough to resist the attraction to the little earthling?
However, not all is perfect on Tor'via. Tharon and Tor'via have enemies. Enemies who will stop at nothing to destroy the planet and its highest-ranking military official. Tharon must discover who wants his innocent, loving nanny dead before he loses his second chance at finding love and gaining his family back.