No one ever said falling for a Half-Blood was easy…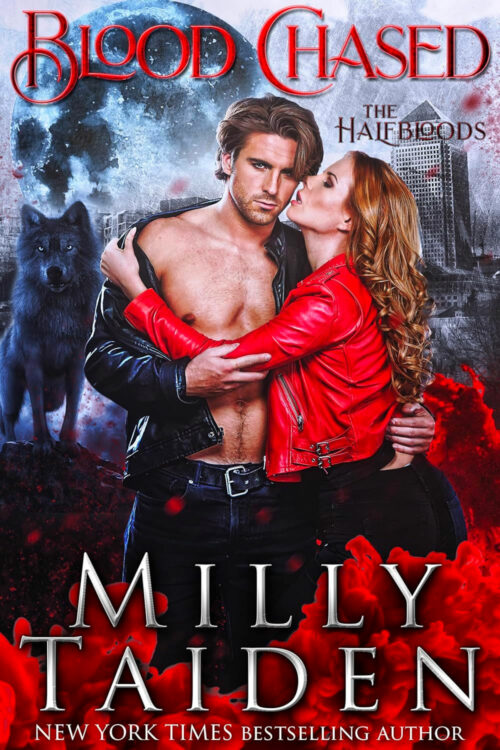 BLOOD CHASED is now available!
The Half Bloods, Book 2

Alpha wolf Nero Greenlee is a busy sheriff. He doesn't have time to do a daily wellness check on Valentine Longborn. The Half-Blood locked herself in a cabin. The moment he lays eyes on her, he understands what Valentine is to him. The beautiful half-blood is not what he expected for a mate.
Celestine needs help finding her sister. She's willing to do anything to find her. Even partner with an alpha shifter hotter than sin. A shifter who makes her question everything in her life, including being alone. Nero might be the most irritatingly handsome wolf she's ever met, but she needs him.
Nero has no clue why, but he can't keep away from Valentine. Fate might have sent him a mate, but before he can convince her they belong together, Nero agrees to help Valentine save her sister. Between a rogue sibling and an angry vampire council, Nero has his work cut out for him, but no one ever said falling for a Half-Blood was easy.