Roar & Order is live!
"Dear lord the problems this girl had due to a bad shifter. It has drama, suspense, action. She is put in jail for a crime she did not commit. Bad judges, lawyers and more. Gerri goes to [Darren] to help her, he walks in an knows immediately she is his mate on top of what she is going through. Lets hope he can get her out." —Joanne, a GoodReads reviewer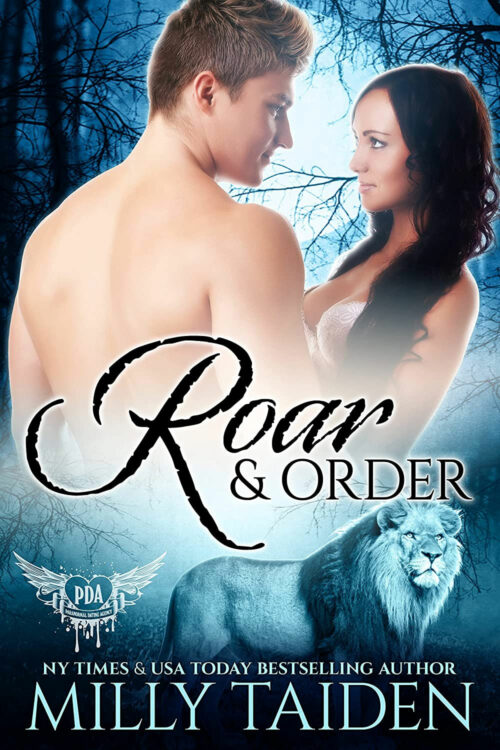 Roar & Order is now available!
Paranormal Dating Agency, Book 54

Alpha lion shifter Darren Handler is a successful defense lawyer with more than enough cases. He doesn't need another. But when Gerri Wilder waltzes into his office, asking for his help with the most mismanaged case he has ever seen, Darren has to get involved. This lion doesn't sleep when there's an injustice!
Hailey Thornby's life is not what it should be. She was tried and convicted for crimes she did not commit, and her sentence is only the beginning of her troubles. She isn't safe, and the people who framed her don't want her free. When Darren Handler offers to represent her for her appeal, Hailey has hope … for all of two seconds.
The cellblock is no place for an innocent woman, especially not when she is a shifter's fated mate! Good thing Gerri Wilder knows all kinds of people. Justice might be served, but love just might save the day.