Welcome to Misfit Bay, Louisiana!
Wonky witchcraft, shifter magic, and romance run wild in Misfit Bay, Louisiana.
"A great start to a new series! Three ladies looking for a new start in a little town get a few surprises. Fantastic characters and a great plot. This had curses, action, intrigue, steam, and is pretty funny! Can't wait for more!" —Barb, a GoodReads reviewer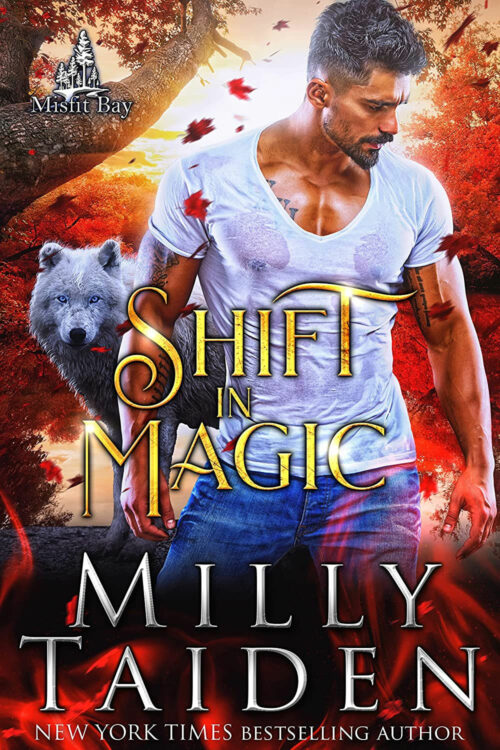 Shift in Magic is now available!
Misfit Bay, Book 1

Workaholic Clara has had enough of the corporate rat race. She yearns for more in life—companionship, laughter, and dare she say love? Leaving all she knows, she moves to Misfit Bay with two friends to start over. Quickly, Clara learns that the climate isn't the only thing steamy in the South.
Clint is a broken wolf shifter who can't control his shifting nature. During each full moon, he is forced into his animal form and not released until days later. Outcast from his pack, his life has been lonely until he meets the lovely Clara. Hope grows in his heart that maybe his loneliness might come to an end.
When Clara uses witchcraft to help Clint's shifting, a sinister plot comes to light that not only pulls them apart, but brings evil to their unsuspecting town. Time is running out for Clara and her friends to figure out how their powers can save the man she loves. If they fail, her new love life in Misfit Bay could come to a premature end.