How about a game of Stripe Poker? 🐅🐅
Today is a very special book birthday. Stripe Poker is the 70th book in the Paranormal Dating Agency series!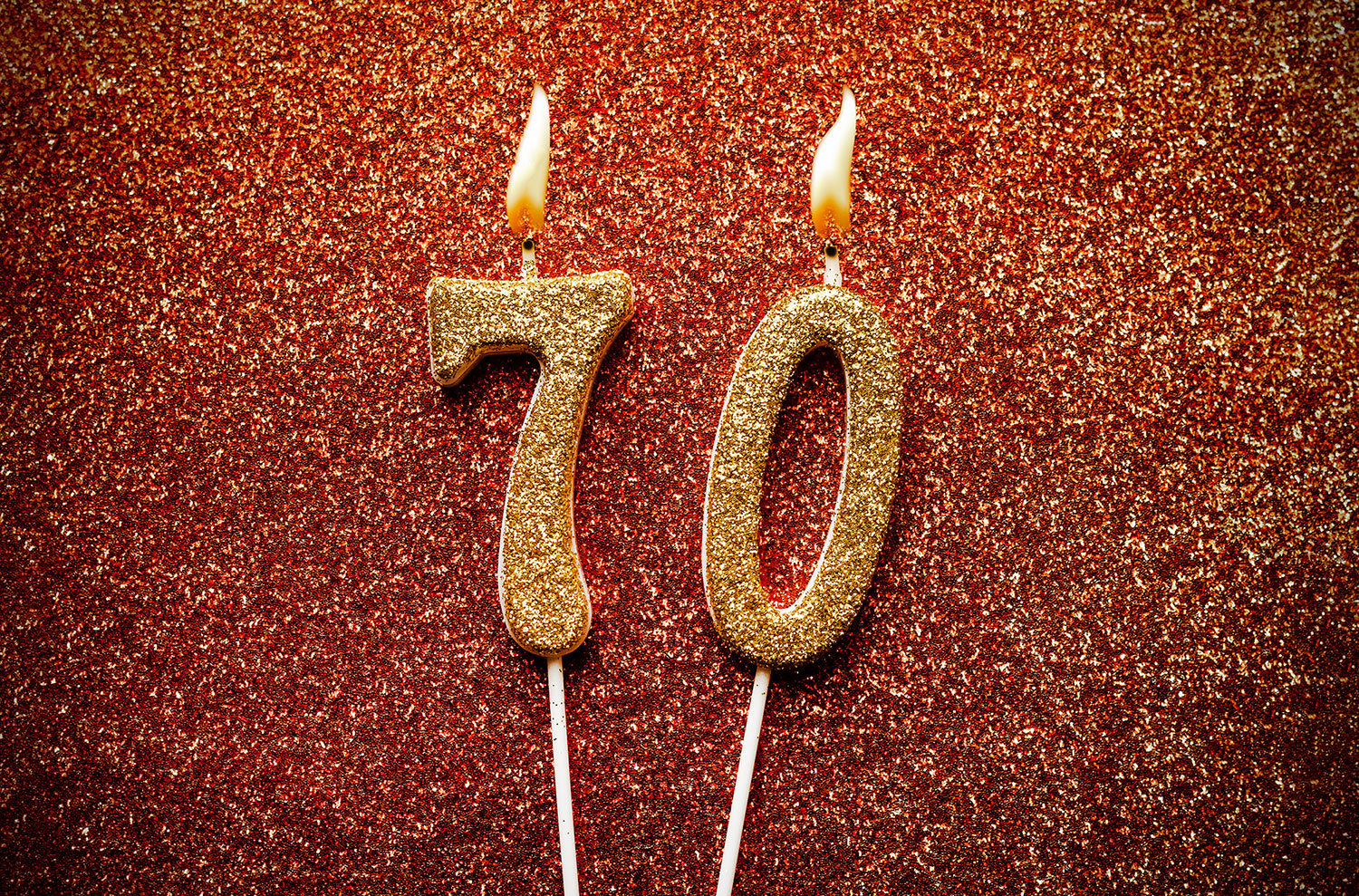 "Milly Taiden is absolutely an amazing author! This is book 70 of the PDA series. The book can be read as a standalone. But who would want to do that. You will want to read them all! […] She finds what you need. Milly Taiden, as always, did an amazing job with this storyline. Need I say more read it for yourself and I know you won't be disappointed." —Tyrene, a GoodReads reviewer
"70 books into this series and I still love the Paranormal Dating Agency. In Stripe Poker, Gerri Wilder helps two lonely tigers, without streaks of their own, find not only each other but also the way to help a whole town heal. Opal and Benton's story was a quick read, steamy and fun, with a bit of righteous vengeance mixed in." —Jaime, a GoodReads reviewer
"As someone who works with Seniors myself, I know how many can be taken advantage of, how many really struggle to make ends meet, and how many feel lost and alone. Opal's championship for their rights and better treatment really strikes home." —Angela, a GoodReads reviewer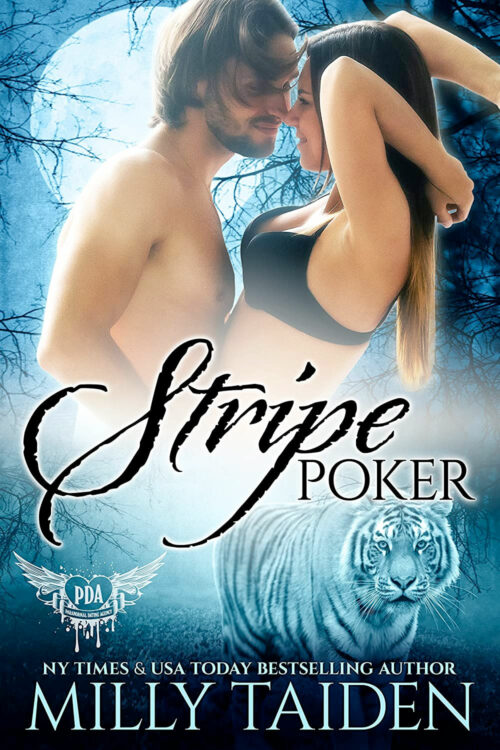 Stripe Poker is now available!
Paranormal Dating Agency, Book 70

Kindle: US | CAN | UK | AUS
This book is included in the Kindle Unlimited subscription.
The bets turn serious when their hearts are on the line.
Opal Hayes is a tiger shifter who's dedicated her life to making life better for the senior citizens in her hometown. She's intrigued when Gerri Wilder suggests a poker tournament for her next fundraiser. When she sets eyes on a smoking hot poker champion, she wonders what Gerri's up to.
Benton O'Connell, tiger shifter and top poker champion, has always looked out for numero uno. When he meets the most gorgeous curvy woman he's ever seen, he'll learn that there's more to life than winning…except when it comes to winning Opal's heart.
When this fated couple meets at a charity event, both of their lives turn into total chaos. Benton is too distracted to win with his mate in the poker room, and Opal can't focus on anything else but him. It's even worse when the alpha tiger of her old streak has chosen to eliminate any threat to his authority…them.