🐻 The Bearly Mates series continues with Bearly Chased 🐻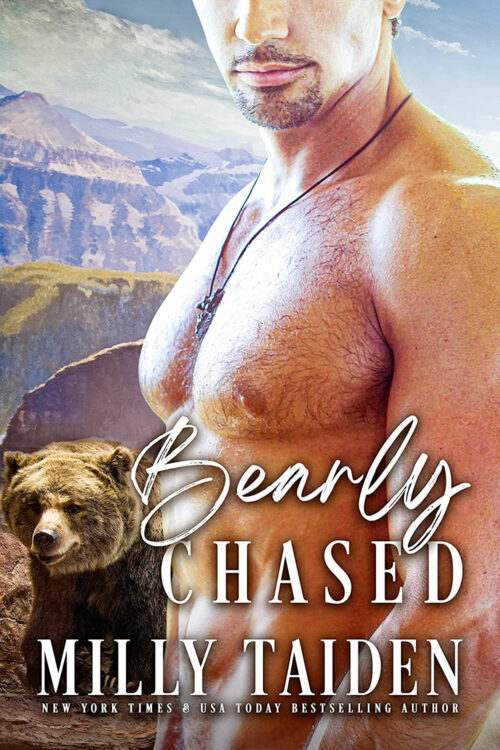 Bearly Chased is now available!
Bearly Mates, Book 2
Kindle: US | CAN | UK | AUS
This book is included in the Kindle Unlimited subscription.
Caitlyn Wilde loves her career. She geeks out when it comes to spreadsheets and digging into numbers. Day one at her new job is going great until she meets her boss for the first time—the same man who was her first and only one-night stand the night before. She'll get over it. Tall, strong and sexy is about to make her job extra hard.
Max Ellison, stud bear alpha and CEO, has met his match. His newly found mate is not only his company's new controller, she completely controls her life. She's not letting Max get near her emotionally or physically. At all. He knows she's meant for him so he's not gonna let the most intelligent, stubborn and beautiful woman he's ever met out of his life.
Max is clueless when it comes to winning a woman's affection. Especially when he can't use his physical prowess to his advantage. He has got to figure out what his woman wants before she'll give him the time of day. If he's not savvy enough, he'll lose her to the one person looking to put an end to her career and her life.