A new high stakes shifter mob romance that will have you on the edge of your seat!
"Some people will do anything to save and pry those they love. And sometimes that means making very stupid and dangerous decisions. Lorena will do anything to make sure her father lives and gets the medical surgeries he needs. But taking money from the wrong man may not be the best idea. Thomas is definitely a good man and somehow fate has led Lorena to him. Can he help and protect her or will it mean a war for his pack? Plenty of drama and heat."
—Raina, a GoodReads reviewer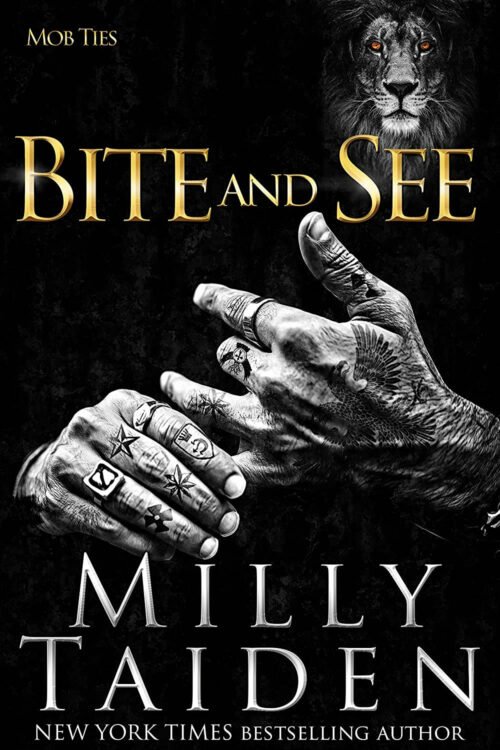 Bite and See is now available!
Mob Ties, Book 6

Lorena needs money. Fast. If she doesn't find some soon her father will die, and she will have to live without him, something she's not ready to do. When she's offered financial help in exchange for betraying a childhood friend, she's got no choice but to accept. No matter how much she wants to be with Thomas, she wants her father alive.
Thomas returned home for his mother's funeral after being away from his pride for years. When he sees his childhood friend again, he immediately knows she's his mate. He also knows that she's as attracted to him as he is to her, but something is keeping her from going all the way with him.
Lorena has to choose between betraying Thomas to save her father's life or finally accepting his help. Will the threats surrounding the Leone pride go away quietly or will this lead to an all-out war?