More Mobster Shifters for You: A BIT OF A BITE is now available!
"Intense and wonderful paranormal/mafia romance.. Exciting, original, and amazing characters." —Marianne, a GoodReads reviewer
Another high stakes shifter mob romance that will have you on the edge of your seat.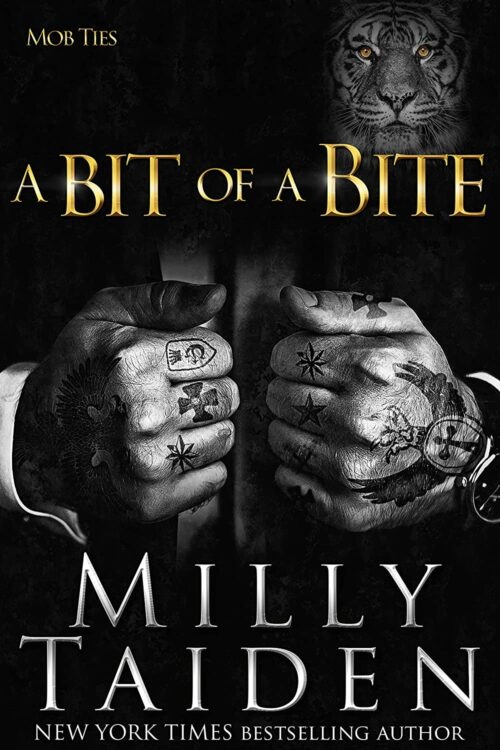 A Bit of a Bite is now available!
Mob Ties, Book 4

Liz Savage can barely make ends meet, and when her bank account is hacked, she's on the verge of homelessness and starving and losing her dream of becoming a lawyer. When she witnesses a mafia hit, she has a brilliant idea: blackmail the mob for money. Okay, maybe not her smartest move, but that Tiger mobster sure is hot.
Tiger shifter Ben Moretti is on a mission – take out the person blackmailing the family. The only problem is that the culprit is the most incredible woman he's ever met and his mate. Obviously, he can't hurt the one destined for him, but if he goes against the Don's orders, both of them will be pushing up daisies. Why did she have to be so beautiful and sassy. Life just got extra complicated.
How can Ben keep her alive when the mob is his family? He has to make a choice, kill his mate, or go against his people. Just when he thought it couldn't be more difficult, the danger increases. There's no place to hide and if he loses his mate they won't have a chance at a happily ever after.